Numbers paint a bleak picture as attacks increase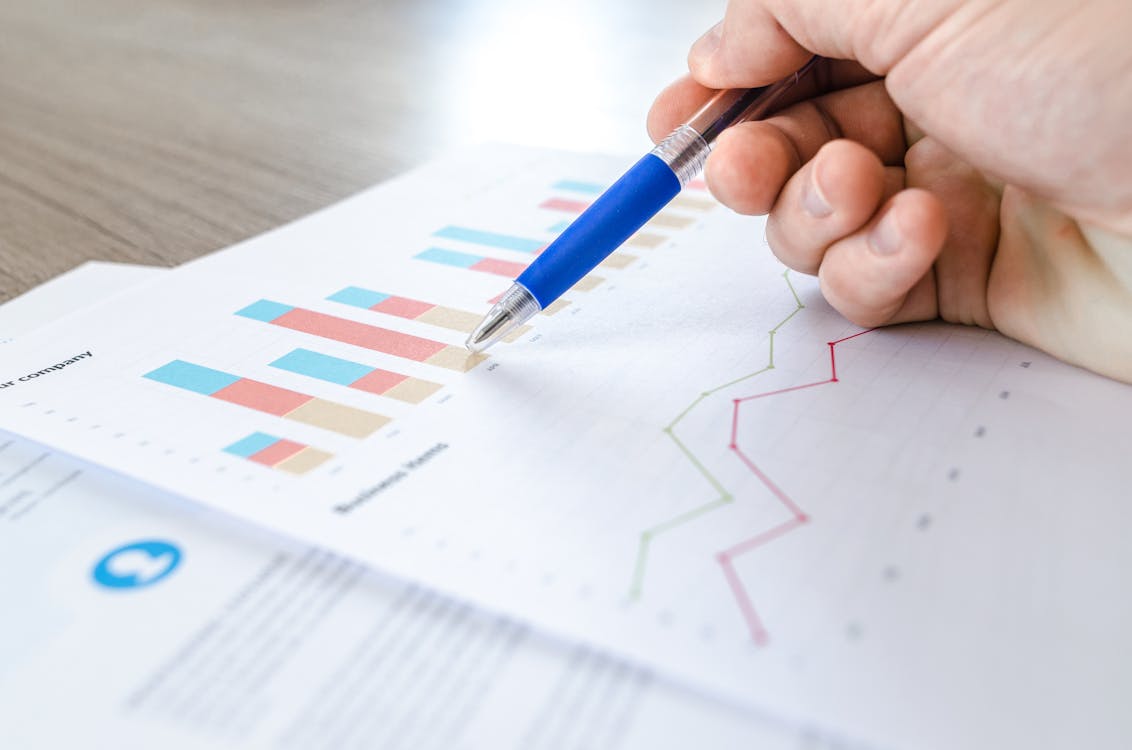 As we reach the halfway point of 2020, a deluge of cybersecurity statistics reveals a bleak picture. In other words, the rise and frequency of cyber-attacks has greatly increased. We'll break down those statistics in this article.
Attacks have risen in both saturation and sophistication, meaning more efficient, successful attack methods are utilized.
Some of the statistics are as follows, gathered from companies that responded to a cybersecurity survey related to both frequency and success of cyberattacks:
Businesses say 84% cyberattacks increased in sophistication
97% of the respondents say they suffered a security breach during a 12 month period, an average of two breaches per respondent
The breaches and attacks occurred due to OS breaches (such as outdated versions), while ransomware and web application attacks were also common
According to the responders, attacks increased by a whopping 92% in the previous 12 months
Responders say they average around 9 security systems/apps/software to manage their cybersecurity operations
The report breaks down the breach statistics a little more.
As indicated, OS-based breaches were the most common, with a 27% breach rate. App and web-based application attacks came in second with a breach rate of 13.5%. Right after is ransomware, with a successful attack intrusion rate of 13%.
What it means
92% should set off red flags, if it hasn't already. Remote working options have provided flexibility for businesses, yes, but as you can see, cyber attackers take advantage. It means cyber attackers are far likelier to target your business, and if they do, said attacks will happen with alarming frequency.
Even with companies and business models adopting various tools and strategies to combat attacks, the models are often reactive versus proactive. The advantage, at the moment, is with the attackers.
The surveys
These surveys were prompted by both COVID-19 and the majority company response to adopt remote working solutions due to novel Coronavirus. Around 1,000 companies were surveyed from the UK, US, Italy, and Singapore.
Of the US respondents, 88% said their organization suffered COVID-19 based ransomware attacks.
Additional data
Combined with the COVID-19 crisis, there were additional statistics to take stock of. The breakdown is as follows:
Industries report at least 89 percent were targeted by malware due to the COVID-19 pandemic, with malware based on COVID-19
Other companies reported not implement a form of multi-factor authentication created the biggest risk/weakness factor
Businesses also reported a lack of BDR (backup disaster recovery) played a critical factor in cybersecurity intrusions
83 percent reported a lapse in communication with staff and customers also created problems
The takeaway is that businesses have struggled to adapt to remote working solutions regarding cybersecurity. It also shows that attacks have surged since the Coronavirus outbreak, especially with attacks using the virus as a trojan horse to compromise defenses.
From these statistics, it's clear that attacks are increasing with remote working solutions. Businesses are also under fire for lacking BDR plans, which assist them in case of intrusion. Given the likelihood of an attack (regardless of business size) it's extremely important to have a plan in place.
Assembling a BDR plan while protecting against COVID-19 based attacks is the difference between productivity and downtime.
For additional assistance and information, you can contact Bytagig today.