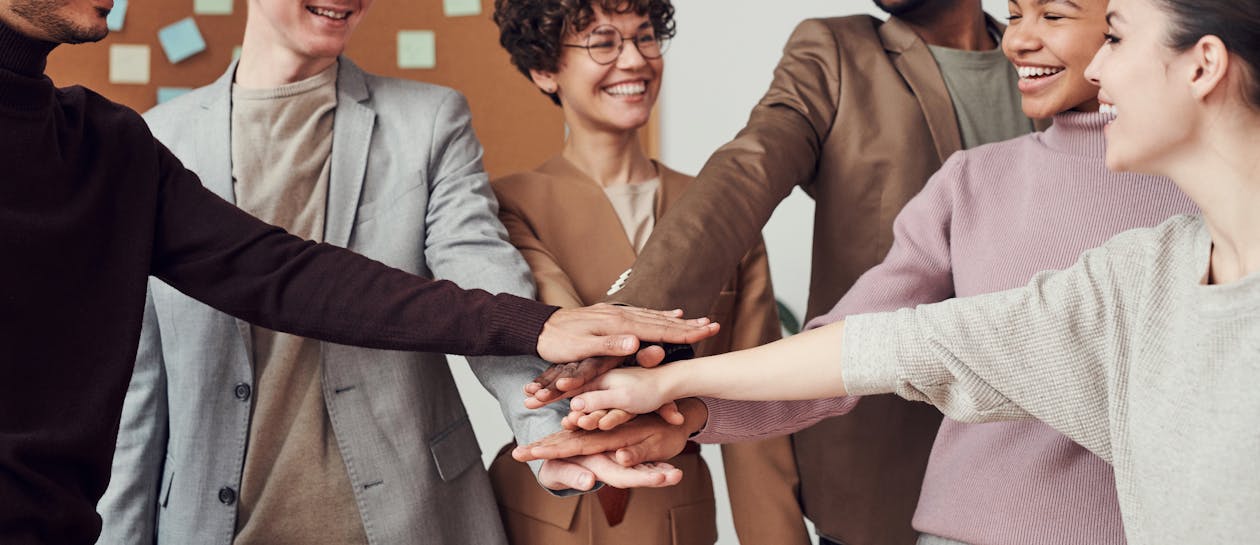 Heading into the new year strong
2020 is over, but challenges always lie ahead. The IT and cybersecurity world will change, but the question remains whether it's for the better. In 2020, the rise of the Coronavirus pandemic caused societal changes and impacted industries abroad. Digital attackers exploited the virus to launch barrages of phishing campaigns and ransomware assaults, while companies set up remote solutions in haste.
No matter your enterprise – law, health, education, or online vending – IT plays an integral role in your success. But with all these problems and issues, 2021 could get ugly, fast. It's okay to seek aid. Many organizations use their own in-house IT and experts to consolidate problems, but given the need for remote options and its lethargic response rate, sometimes that isn't good enough.
It's time to consider an MSP for 2021. Managed providers are all about providing the infrastructure and assistance to their base of clients. If you're still unsure, here are x reasons why using an MSP for 2021 is a savvy business move.
Top 5 reasons to use a managed service provider in 2021
Reason 1: Security
Let's not mince words: cyber attacks are a guarantee, not a "maybe" scenario. The increase of ransomware related attacks over the course of 2020 demonstrated hackers' willingness to exploit an epidemic in order to make financial gains.
This is nothing to say of the typical malware and phishing attacks routinely conducted by hackers. Also, with a growing reliance on remote solutions, networks and organizations are at greater risk. The shift to remote working is not expected to stop any time soon, so security is needed.
An MSP provides all the up-to-date security methods, network monitoring, software, and backup plans for scenarios mentioned.
Reason 2: Scaling Infrastructure
Now more than ever, your needs as a business will rapidly change. Possessing the IT infrastructure to match that is important for success. But, it's easier said than done, as setting up new systems, remote operations, connections, and security points requires time and money. An MSP can help set these resources up in an expedient fashion.
Reason 3: Cost Reduction
Setting up infrastructure costs production hours for training purposes, along with finding the right experts. Additionally, downtime related to security breaches and/or downtime adds to your financial red sector.
However, an MSP prevents problems and provides you the experts you need. You only pay what you need at a scaling cost while the provider handles the rest.
Reason 4: Improved Business Agility
With an increased reliance on remote infrastructure, companies and businesses are slowed down. Managing projects and responding to cybersecurity flags proves difficult, causing lags in performance.
But an MSP has the resources and staff to keep your company productive, whether that's handling customer service issues, assisting with projects, providing security backups, or giving you additional IT support as desired.
Reason 5: Tech Roadmaps
Lastly, another benefit provided by a managed service provider is advice and suggestions for your tech-based roadmaps. MSP's can identify the needs of your enterprise and create scaling plans to assist with its growth and stability. It's easy to invest in resources you don't need, such as software suites which only assist with some job-related activities instead of all. Therefore, roadmap assistance gives you a bearing on the wisest business move.
If anything, the reasons listed make 2021 far less worrisome. If you're slogging with IT-related productivity, now's the time to seek assistance with an MSP.
Bytagig provides all the listed services and more. To find additional information, contact us today.