Essential strategies for remote working connections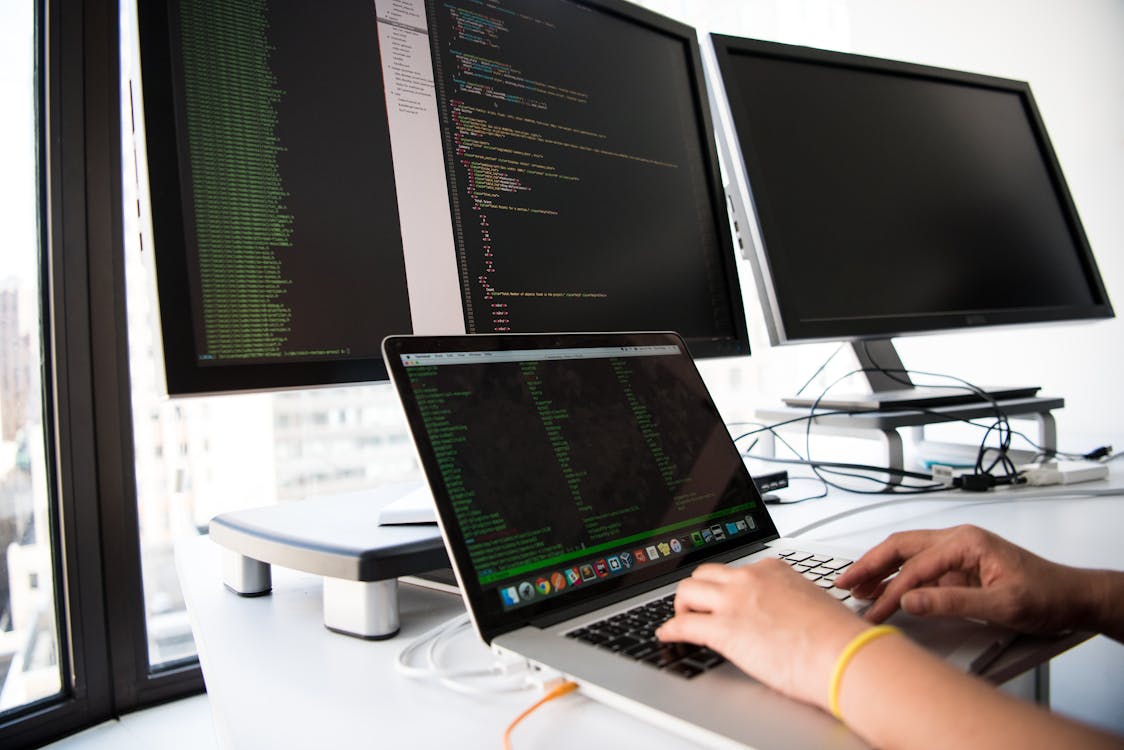 COVID-19 created a wealth of opportunities for hackers to strike at vulnerable networks. Because remote working has seen greater widespread use, the problem is exacerbated. Companies are left scrambling because adapting to remote working solutions to combat quarantine complications has left them with more problems than answers. For instance, if you've followed our blog closely, we recently talked about how remote working increases internet-facing attack surfaces.
The key to reducing malicious attacks is staying ahead of the curve. Proactive defense versus a reactive one. Therefore, following these five ways to stay ahead of cybersecurity attacks will give you an edge.
Any sector in the remote working space is at risk, so getting ahead of the curve is important.
Emphasize communication and collaboration
Remote working is convenient for getting around COVID-19 limitations. However, it takes away the advantage of working with staff in an office where communication is easy and (hopefully) seamless.
The primary idea is to have a platform where remote workers can easily communicate and work on projects. But, assuring the platform is secure is important. Meeting software like Zoom has proven disastrous for cybersecurity. It's important your business provides secure ways for workers to communicate and avoid unsafe messaging platforms.
Limit access and segregate networks
Access limitation on a network isn't even a unique protocol for remote workers. It should be a core security practice in your business. That said, limiting access to parts of a network is essential for protecting it from data theft and hackers.
For example, in the unfortunate scenario a hacker does gain access to a network, by limiting what the system can access, their intrusion can only go so far.
Layered security also grants more control to the business, allowing them to set up standards in each sector of the network. Ultimately, it's about creating protective measures in every part of the network, rather than establishing a single line of universal defense. For remote working, this is especially important.
Encrypting and decentralizing security
Encrypting endpoints is one of the safest and fastest ways of securing remote networks. The alternative – which is securing each individual device and endpoint – simply takes too long.
Classify and protect data
When you segregate networks in a remote work situation, you do so by classifying and labeling them. For example – network layering would be segregating accounts, IT support, and regular staff accounts in their own accessed networks.
IT security availability
One of the biggest proactive methods to employ with remote working solutions is consistent availability with IT security teams, staff, and resources. Lapses create holes in security, and without communication, IT won't know if there are problems to resolve or be aware of.
If that's proven difficult because of limited resources, staff, and/or expertise, you can also consider utilizing an MSP (managed service provider). An MSP can assist with all resources listed above and provide additional inexpensive options.
If you'd like to learn more about how an MSP can help your remote working solutions, contact Bytagig today.