VOIP Services Can Change Your Business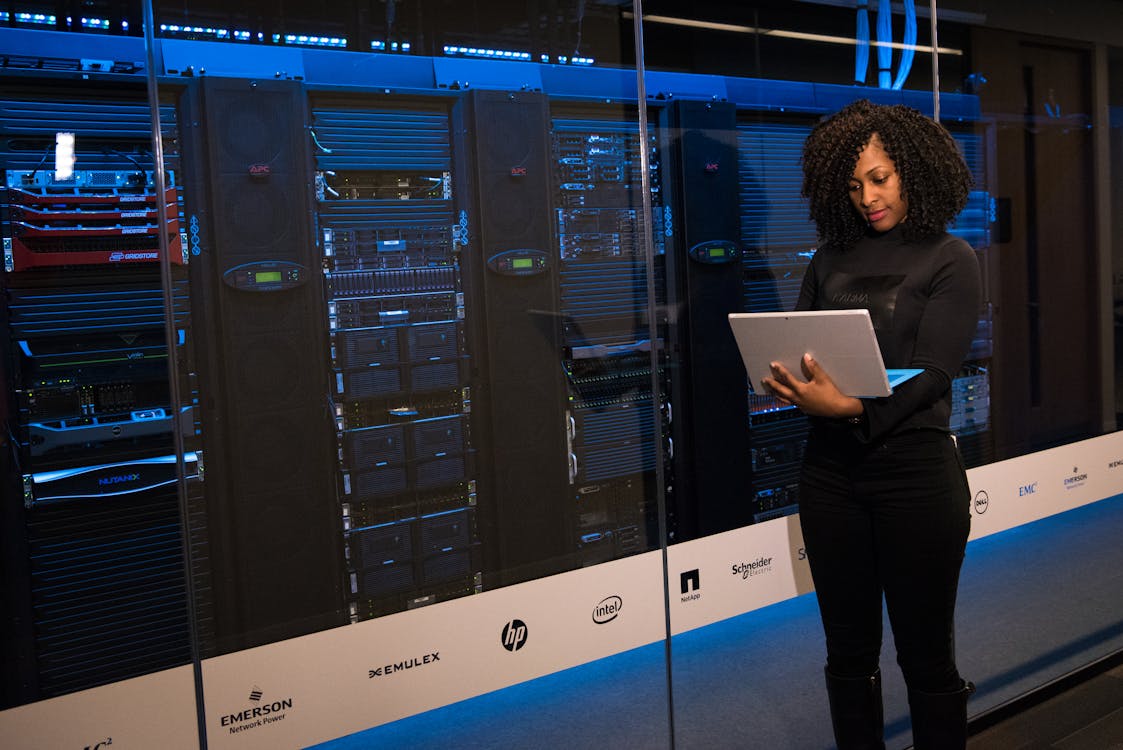 At some point, your business has come across the term "VoIP" which stands for Voice over Internet Protocol. It's a modern way of handling telecommunications relying on internet, offering major advantages in the digitally driven world. You might wonder then if a VoIP solution is ideal for your business. Every company is unique with its own needs, so it's important to invest in the proper solution.
If you're still on the fence about a VoIP solution, here's a quick breakdown of some of the advantages it can offer.
1 – Feature Rich
VoIP is a combination of different features. Compatible phones can integrate with different software for a range of management options, like organizing call times, automatically forwarding messages, transcriptions, and conference calling. Mobile software can also integrate with your devices, allowing you to take advantage of VoIP functions on the go.
2 – Streamlined Integration
Complexity of technology creates barriers for staff, and even the savviest of users can hit roadblocks. But, VoIP is easy to install, requiring little expertise to use. This is good, as the less "set up time" is needed, the more productive your staff will be.
Additionally, VoIP software offers a range of organization features, is easy to update, and scales well with your organization depending on its needs.
3 – Greater Accessibility
As mentioned, it's common for VoIP software to work with mobile devices, which means workers can access related company material from anywhere. That also means the features are along for the ride, such as automatically emailing transcripts of voice mail or accessing administrator options from a phone.
4 – Cost Savings
Arguably the biggest positive most businesses look for, a VoIP system is far cheaper than legacy infrastructure. This is for a number of reasons. Legacy hardware required multiple installations, more maintenance, and were difficult to set up (thus spending more time training/integrating staff and more hours spent).
With VoIP software, you only pay the vendor – typically with flexible rates.
5 – Scalability
With a traditional landline or legacy hardware setup, a company must either predict new staff or invest in additional devices for new arrivals, which takes both time and money. VoIP software, however, allows a business to add the user to their call network as soon as they're ready – or conversely, remove them if the employee leaves the company.
6 – Hosted VoIP Options
Companies can invest in VoIP software to manage on their own, or select a third-party to assist in organizing with their VoIP needs. There are a range of advantages with this option, such as maintenance support, assistance with setup, extensive call management options, and backup service options for greater reliability. Some businesses prefer this method rather than host VoIP in-house.
Contact us at Bytagig if you'd like to learn more about our VoIP services and options.