An MSP provides relief during the Coronavirus pandemic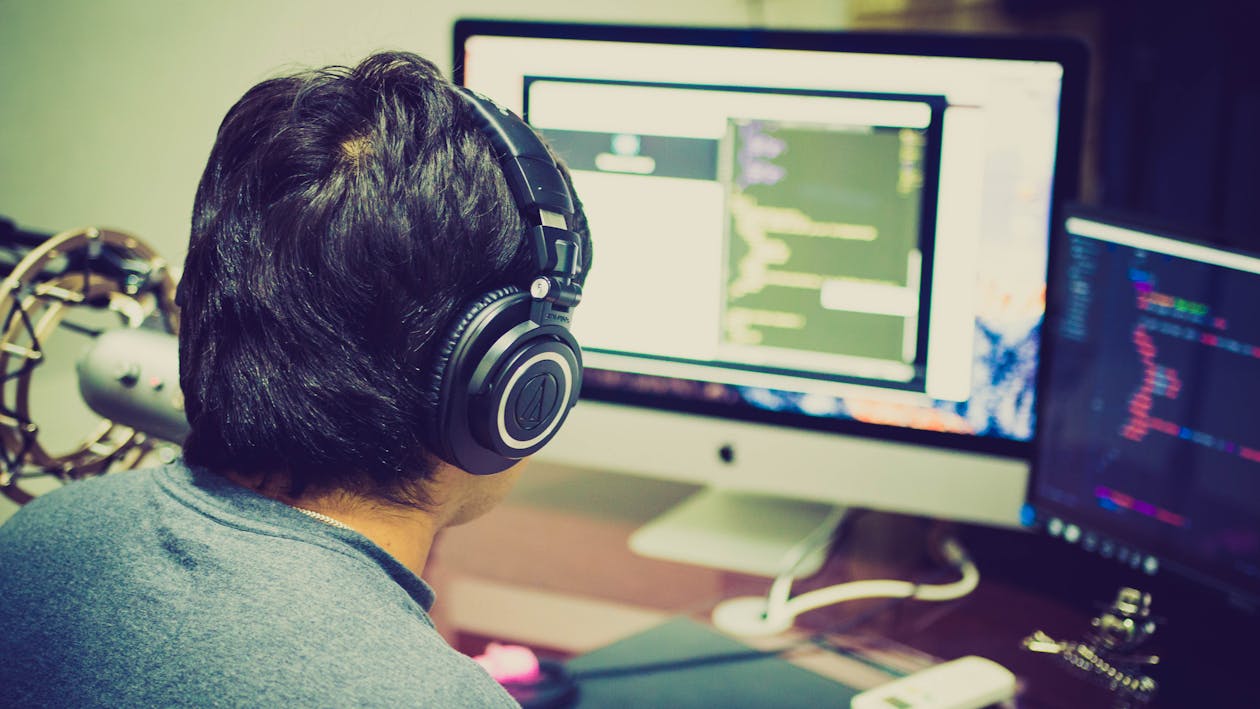 In a time where COVID-19 is now looking at another seasonal surge for the 2020 winter season, businesses are faced with some serious obstacles. In modern business, IT is critical. But, with the pandemic and other hard factors like lack of experts and financial capital, companies are missing this key infrastructure.
Their options are limited. However, one enormous source of aid? Using third-party services. An MSP, managed service provider, is everything a company needs during the pandemic. That's because an MSP – like Bytagig – allows companies to outsource necessary IT resources. Third-parties who handle these resources are experts and draw from a greater range of knowledge.
What are the key benefits of an MSP for the pandemic?
Data Backup
The pandemic has given rise to remote working solutions. By proximity, this increased ransomware, and malicious attacks. It's important to protect and preserve data with backup options, a robust service offered by a managed service provider.
Security for Networks
Speaking of protecting data, network security is a primary benefit of an MSP. Again, businesses usually lack the same expertise and financial capital to keep safe their information. With the rise of malicious attacks, it's critical to protect it at all costs.
Infrastructure Services
Each business will have different IT needs, some greater than others. Regardless, they're all important, and an MSP can shore up weaknesses created by the pandemic.
Infrastructure does cover a variety of areas too, like communication, software tools, and even hardware used by staff. For instance, an MSP can provide the hardware necessary to adopt remote solutions, backed up by their data recovery plans.
Plus, services with infrastructure are budget-oriented, meaning they have the interests of a company in mind.
Scaling Resources
Another powerful asset offered with an MSP is scaling resources. That means they can meet the demand of a business as needed, increasing or decreasing services. So, if a business finds itself in need of additional IT support members, an MSP can oblige. Or, if a business has found a way to hire on its own staff, it can scale back the use of an MSP.
In a time where COVID-19 causes uncertainty in what a company can rely on, this is a huge benefit.
Regulation and Compliance
It's easy to overlook regulatory concerns and demands during the pandemic, but it shouldn't be neglected. Regulations such as HIPAA concerns are a big part of cybersecurity and remote working solutions. It's easy for these to slip through the cracks in a remote working environment since managing staff is more difficult.
Constant Support
Last but not least, one of the major highlights you find with an MSP is constant 24/7 tech support.
Given the difficult circumstances, any company will face relating to IT, having consistent support to back them up is critical. In traditional scenarios, a company waits for IT experts or break/fix solutions, but not so with an MSP. Another benefit is said MSP can offering its assistance remotely or on location, so distance is not a barrier.
Sounds helpful? Even better news, Bytagig offers these services and more. To learn about how we can help you, contact us today.