The risks challenging life science organizations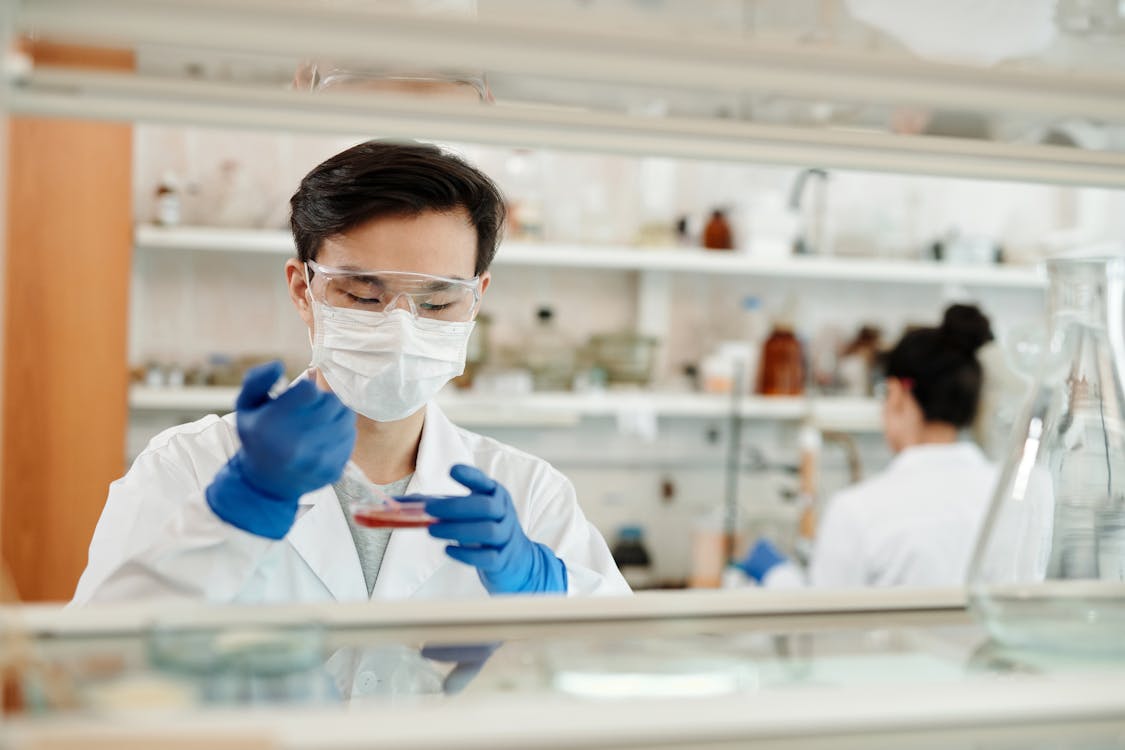 Biotech is a growing, biology-driven field taking advantage of modern tech solutions to further its goals. However, with this rising reliance on technology comes all the same dangers of cybersecurity, infrastructure needs, and backups. Consider, for instance, the diligent teamwork and communication required when handling biotech projects, like DNA sampling. This data is exceptionally valuable, and loss of info is a crushing scenario.
A lot of consequential layers impact the biotech environment too when it comes to both cybersecurity and infrastructural stability.
Why you need tech and IT stability
Even ignoring the goal of an enterprise, IT infrastructure, data use, and reliance on technology is more prevalent than ever. Most industries use tech in some capacity to carry out their business plans. In the Biotech field, it goes a step further.
Typically, research, development, and analytics are people and tech-driven. More so, that's where revenue is generated. Biotech relies on its data, tests, and communication to make advancements and create capital flow. If this process is disrupted, revenue is disrupted.
Beyond that, serious tech disruptions halt staff and researchers from conducting their work. Depending on the level of outage (disaster, hardware failure, data corruption, network outage) the recovery period can take hours, days, or even weeks.
Additionally, numerous tech instruments for analyzing, recording, and tracking research are tech-driven. All of such is interwoven into IT stability, so again, you can see why it's critical to Biotech operations. While downtime costs related to IT disruptions vary based on several factors, Garter indicates the average cost of downtime per minute is $5,600.
Threats aren't going anywhere
Looking ahead at the current digital threatscape, malware, ransomware, and cyberattacks will only escalate. While concentrated pushback efforts are underway by global agencies and government entities, the efficacy and profitability of cyberattacks mean we're stuck with them. As the biotech environment expands, so too will hackers take an interest. This is because data of any type is valuable, especially when necessary to perform tasks.
Without protective resources, backup options, or means to shield data, an organization is looking at more than just downtime. A biotech/life science agency facing a ransomware demand could face thousands, if not millions in damages.
The long-term effects of cyberattack damage go well beyond downtime too. Brand damage and service disruptions are one "stage" of an attack. Afterward, a recovery period details recovering data (which isn't guaranteed) and dealing with brand damage also come into play. If your firm relies on investors and grants for research, they're less likely to trust an organization which can't safeguard sensitive data.
How an MSP helps
Even with robust software, a biotech industry can be left to fend for itself. Without IT specialists, cybersecurity teams, and other resources, it's difficult to manage both IT stability and interfacing threats. More so if your organization takes advantage of remote solutions.
Utilizing a managed service provider, however, is a key way to shore up weaknesses in your IT and data-driven environments. A managed service provider is a third party drawing from numerous experts and a variety of experiences from IT, problem management, and cybersecurity fields. In essence, it's the "mote around the castle," in digital form.