An MSP can provide options with the rise of the Coronavirus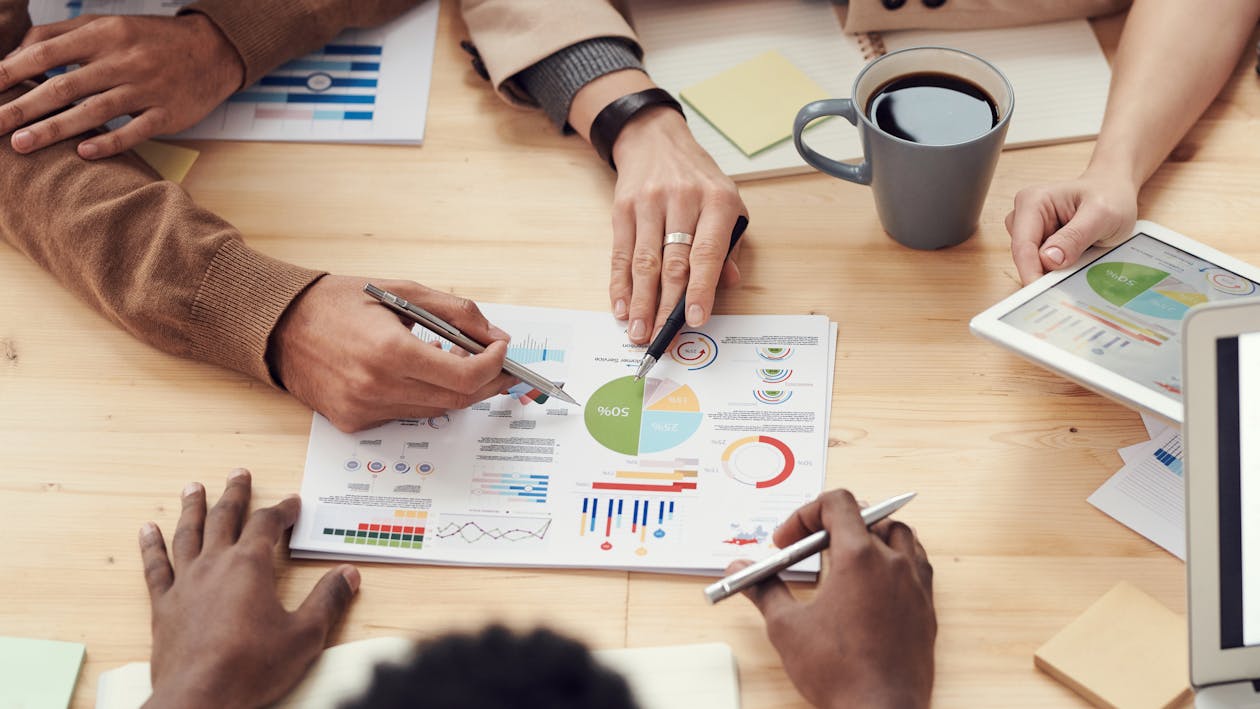 COVID-19 is looking at another surge this winter season, for primarily two reasons: one, many will be indoors longer and therefore exposed to the other for extended periods. Two, a kneecapped and poorly executed response to the Coronavirus pandemic, extending the impact of the virus.
For those looking forward to overcoming the COVID-19 concerns in a timely fashion, they'll be disappointed. Businesses, too, are looking at some serious staff issues as cases continue to hit record daily surges and the death toll rises.
Translated to the business environment, it means things aren't getting back to normal any time soon. In response to the pandemic, companies have shifted resources to remote working solutions which have helped keep critical services running. However, even the best of them are falling short, and with a greater surge incoming, things are bound to get worse.
Left with fewer options, what can an organization do? Fortunately, there are still plenty of resources available. An MSP can provide these resources in times of crisis. We'll explain a few ways below.
How an MSP saves the day
COVID-19 forces social distancing, remote working options, and creates lapses in company performance. In order to keep things running smoothly, you need as much help as you can get.
Here are a few key things to keep in mind:
A managed service provider offers 24/7 support.
In times of crisis created by COVID you need access to support options whenever possible. That's what an MSP offers (the good ones).
There is expert and trained staff available.
Lots of people face critical problems with the pandemic. You might not have access to experts in that case, or worse, said staff may get sick from COVID-19. Unfortunately, you still need IT.
Thankfully, though, managed providers have experts ready, accessible from virtually anywhere, trained to handle different problems.
Scaling infrastructure is part of the plan.
The pandemic creates problems and unpredictability, therefore, companies need flexibility at all times. With an MSP, one gains said flexibility, thanks in part to its scaling infrastructure. This means you can reduce or increase services as needed.
Plenty of backup options available.
One of the key factors leading to a company going belly up is downtime. Downtime occurs when services are no longer available. Sometimes it's caused by natural disaster, others by IT issues, and in worse scenarios malware.
When that happens, if data is lost, that's a problem. But MSPs have robust BDR plans and options so precious information goes nowhere. Given the problematic circumstances created by COVID-19, you can only assume disaster is around the corner.
Sounds good, where do I begin?
With an idea of what a managed provider can do for you, it's time to take action. If you want to learn more, contact Bytagig today. Bytagig is a trusted MSP with numerous resources and options available for clients of all sizes.