Free helpful steps to better your business cybersecurity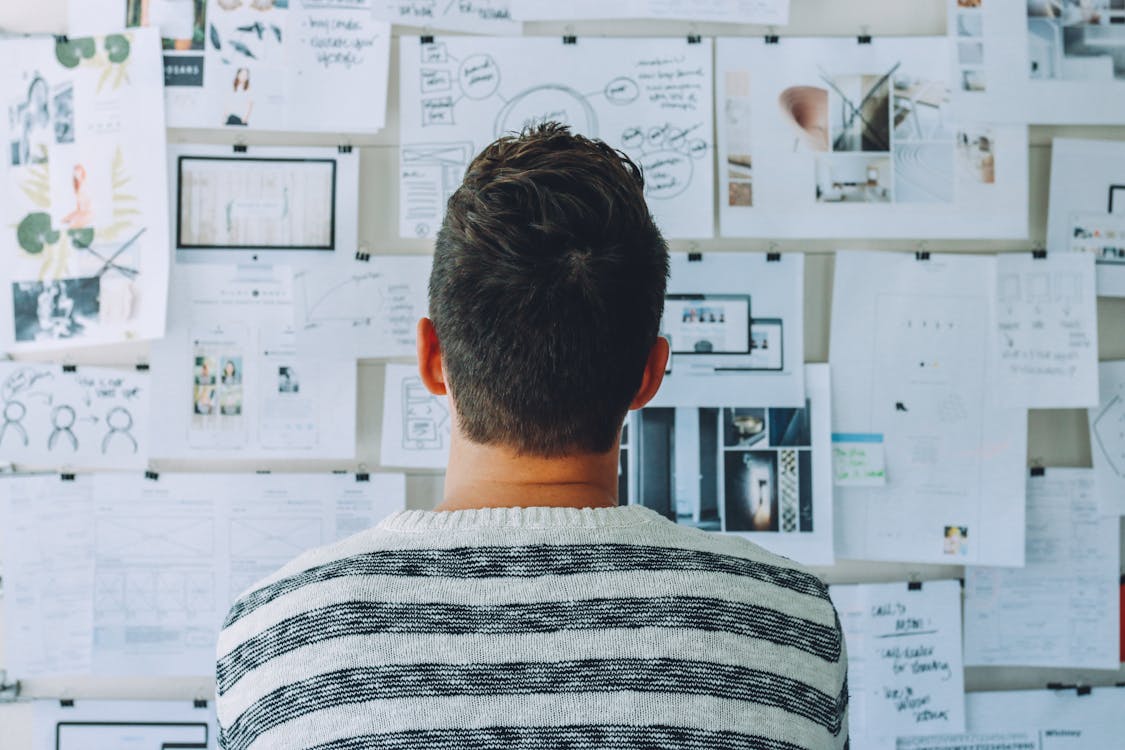 The problems facing SMEs (small-to-medium enterprises) are vast in the cybersecurity realm, with threats emerging on a daily basis. The problem is, said enterprises often lack the capital and financial resources to build a stalwart cybersecurity plan, leading to costly effects like downtime, viral attacks, intrusions, and more.
We've already discussed a few common cybersecurity myths, including "my business is too small and/or unimportant to be attacked." Over half of SMEs are targeted by some form of cyberattack, scaling into high costs and other serious damage. Often, it's the big data breaches that make headlines but understand that smaller organizations are just as likely to suffer an attack, if not more so.
There's only a small percentage of SMEs prepared for cyberattacks, and they're usually confronted with the following:
Ransomware, DDoS, malware, phishing, hacking attempts
The numbers add up, and it's estimated these cyberattacks will cause $6 trillion by 2021. That's a harrowing number, something nobody wants to be part of. But, cybersecurity is a complex realm involving its own capital costs. So how can your business survive against this tidal wave of shifting threats?
In our pursuit to help you, Bytagig has a basic layout of tips to prep your organization for everyday threats, without needing any large financial investment. Following these tips will assist both you and your staff in preventing serious issues down the road.
The Essentials
Let's break down the basics and what you need as standard for your security enterprise.
1 – Asset Backup
Your digital and hardware assets are the lifeblood of the business, so protecting them is important. Primarily, establishing a BDR plan (backup disaster recovery) is one of the key focuses for shielding your info from damage or theft. Understand what you'll do in an emergency. Additionally, how you'll back it up, and what to do in case it needs replacing/restoration.
2 – Establish Firewalls
Firewalls are a priority for your cybersecurity infrastructure, providing the first line of digital defense. Not only is it a regulatory standard, but it's also an effective, free way to secure your foundations. Firewalls are mandatory and many come with deep customization options, such as hybrid firewalls.
3 – Utilize Business-Grade Anti-Virus
There are numerous options for anti-virus software, but not all are made equal. Some free or cheap programs will slow down your computer and may not even detect everything, but did you know you can get business-grade anti-virus protection for a very affordable price? These will consistently update and keep your company safe from the newest threads, and like firewalls, are a mandatory implementation for safe internet browsing and connectivity.
4 – Implement 2FA
Two-factor authentication is one of the strongest modern cybersecurity methods which comes standard with most software. Two-factor authentication relies on a mobile device receiving a code that only the individual can see. This one-time password adds as second step of security, preventing potential hack attempts by third parties.
Sounds overwhelming? Bytagig is more than happy to assist in each department. If all else fails, an MSP is capable of delivering on services, creating roadmaps, and guiding your SME on cybersecurity best practices.