How hard is it to protect my information?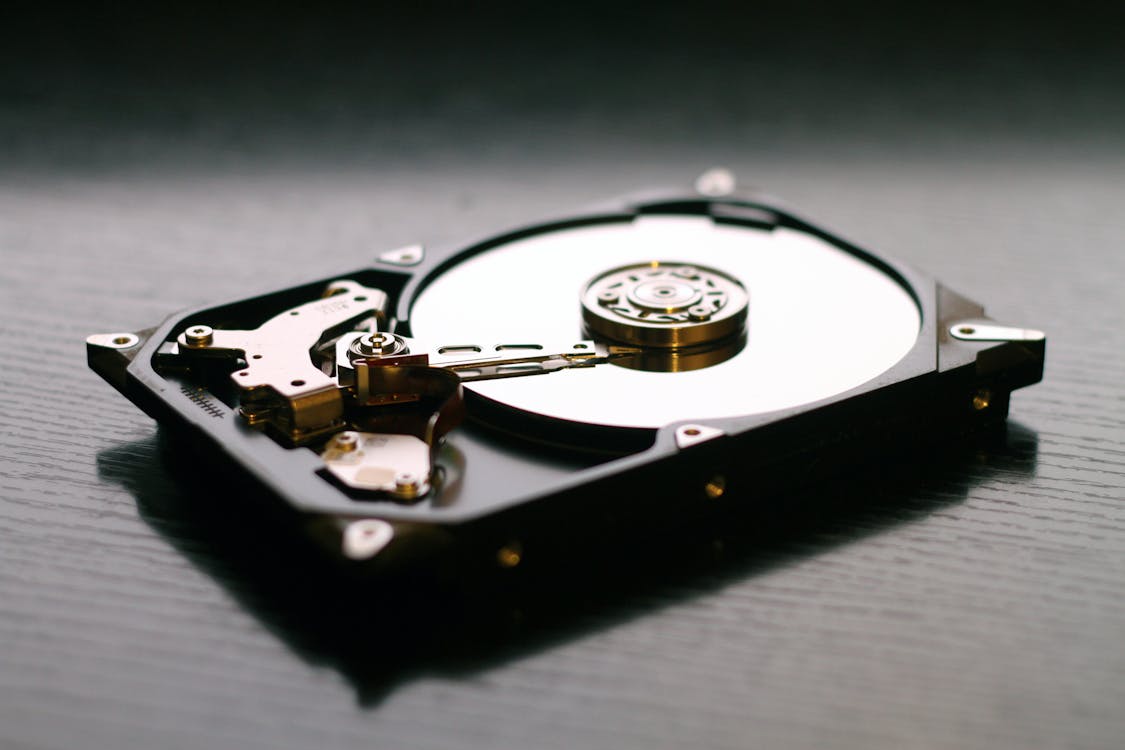 Given the circumstances at the date of writing this article, I thought it'd be good to refresh readers on a handful of ways you can backup/protect your data. But no matter what, there's never a bad time to have safeguards and secondary options for your PC, laptop, and mobile devices.
As a business of any size, you'll also want to readily invest in data centers and third-party backups, if you haven't already.
What are threats to my data integrity?
The primary reason for this article is the current threat climate concerning Putin's invasion of Ukraine (and that's putting it mildly). Cyberattacks and matters of cybersecurity are now in a serious state, and everyone should be on alert. While attacks towards critical infrastructure are expected, scammers and hackers originating from Russia will likely take advantage too.
But even if not, it's better safe than sorry. Ransomware, viruses, DDoS, and phishing scams are just a few dangerous ways to lose your data. Outside of that, hardware failure, human error, and accidents are also possible data-loss culprits.
Backing up data
The good news is there are plenty of conventional and affordable ways to preserve your data. It just depends on your needs and what you want to store for safety.
At a glance, basic storage needs typically involve backing up files. This can be documents, pictures, media, and other important files. These are some of the easiest things to backup, given their low storage size. For example, flash drives and external drives are perfect for storing media, and also transferring said media.
Recommendations for small media backup:
External SSD or HDD (solid-state/hard disc drives) – SSDs are more expensive, but are very safe and have a high data transfer rate, while hard drives are cheaper but slower (ranges between 500GB to 2TB, some models go as high as 10TB)
Flash/Thumb drives – Ideal for smaller backups, between 50-200GB
Use of Cloud Storage drives/services (such as OneDrive) – Cloud drives are an accessible service operating just like an external hard drive, typically subscription-based (a decent internet speed connection is recommended)
Total backup of systems:
For an individual, you may also want a "complete" backup of your systems. However, this can have steeper space requirements. Either external media should be substantial in size (recommended at least 1TB), or you should invest in cloud recovery services. For businesses, though, backups normally have larger demands.
Data backups for SMBs
An SMB (small to medium) business no doubt relies on technology and versatile data to manage its services. As such, there's more ground to cover, with need for agile protection and reserve data. Downtime, especially in the face of dangerous ransomware attacks (or similar), can lead to extensive capital costs.
Protecting and backup up data for an SMB
Businesses can utilize a variety of tools and services to keep their data protected from loss. Once again, the needs of a business determine the ideal backup sources. Having said that, there are some foundational types of protection to consider.
Also, a business needs to consider how long a backup takes, how fast they can transfer their data, and consider the costs of potential downtime.
Datacenter backup – Working with a third party, an SMB can transfer/backup their data infrastructure with a third-party host
Cloud and virtualization – Creation of digital infrastructure that scales with need, good backup choice in case of hardware failure or other complications
MSP – In some cases, working with a managed service provider assures protection for an organization's assets, and can also offer back up services in case of downtime
Primarily, while external storage media is effective when considering large-scale backups for an entire business, its storage/third-party services offer the most range and versatility. Of course, these are cost-based, so it's important to budget for them. It's also critical to understand what a third-party's security measures are to minimize risk to your data.
In times of crisis, the digital space sees an increase in potential dangers. With current trends (as of writing this article), considering backups and ways to shield your information is important. Additionally, it's always good to have backup plans and methods in place, no matter the circumstance.