An Overview of Credential Stuffing Attacks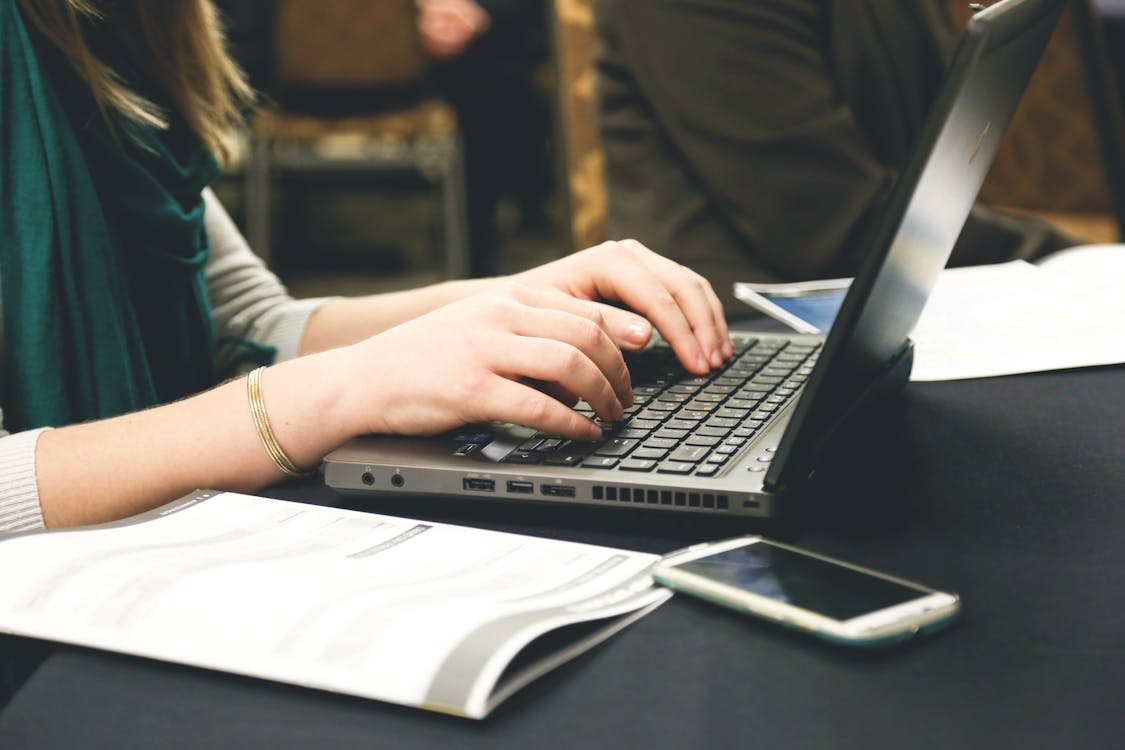 Let's be frank – the modern business model is pathetically underprepared for the rapid pace of growing technology and the coinciding cybersecurity threats. Data breaches are at an all-time high, escalating since 2011, and every new annum yet more personal records are breached in some capacity. It doesn't help that valuable information is so deeply interwoven into apps, software, marketing campaigns, and more.
With all this data ripe for the picking, it's no surprise cybercriminals make it a priority to harvest (a reason you still the prevalence of phishing attacks and similar). Of course, this means the rise of other penetration methods. One of them is known as credential stuffing.
What is Credential Stuffing?
In a nutshell, credential stuffing is when cyber attackers attempt to breach systems with previously stolen login info. For example, if they stole your email and password from a website about golfing, they could potentially lobby that towards another website holding more sensitive info. Unfortunately, because users are likelier to use identical passwords for multiple websites, credential loss has far-reaching consequences.
Is it that bad? Yes. In 2018, it was estimated at least 30 billion credential stuffing attacks occurred, and that number is expected to rise.
So more great news, right? Your business already struggles with the challenges off fighting off other cybersecurity threats, and now there's another? Well, before you hit the panic button, know there are ways to defend and prevent credential stuffing intrusions from successfully bypassing your network security.
What you can do
It sounds frightening, but there are plenty of methods to protect yourself and your organization from credential stuffing (and similar).
First, some basics. Complex passwords aren't just for giving you a headache – they're the first line of defense against cybercriminal attacks. Obviously, the harder a password is to guess or compromise, the less likely you are to suffer a breach.
Multi-factor authentication adds to this (also referred toa s 2FA). With MFA, a user receives a one-time use code on their mobile device of choice, something hackers are unlikely to have. This thwarts most attempts and makes it far more difficult for cybercriminals to steal information.
Taking this, it's important to deploy as a stalwart policy into your business model. An organization can accomplish by doing the following:
Routinely updating passwords and logins every intermittent period, between 100-200 days
Implementing strict policy guidelines for employees to manage updates and create complex logins
Requiring all staff members to utilize 2FA and have a backup plan set in case of breach or lost user account info
Installing threat detection to accompany this also helps. Companies that employ ways to search for breached passwords will better shield themselves from credential stuffing and other types of password related intrusions.
If that sounds like a daunting task, you can also look to an MSP for assistance. MSPs provide third party assistance for all matters related to cybersecurity while staying up to date on trends. It's especially helpful if you lack the capital or expertise to implement solutions for things like credential stuffing.