Coronavirus Causes Problems for Online Vendors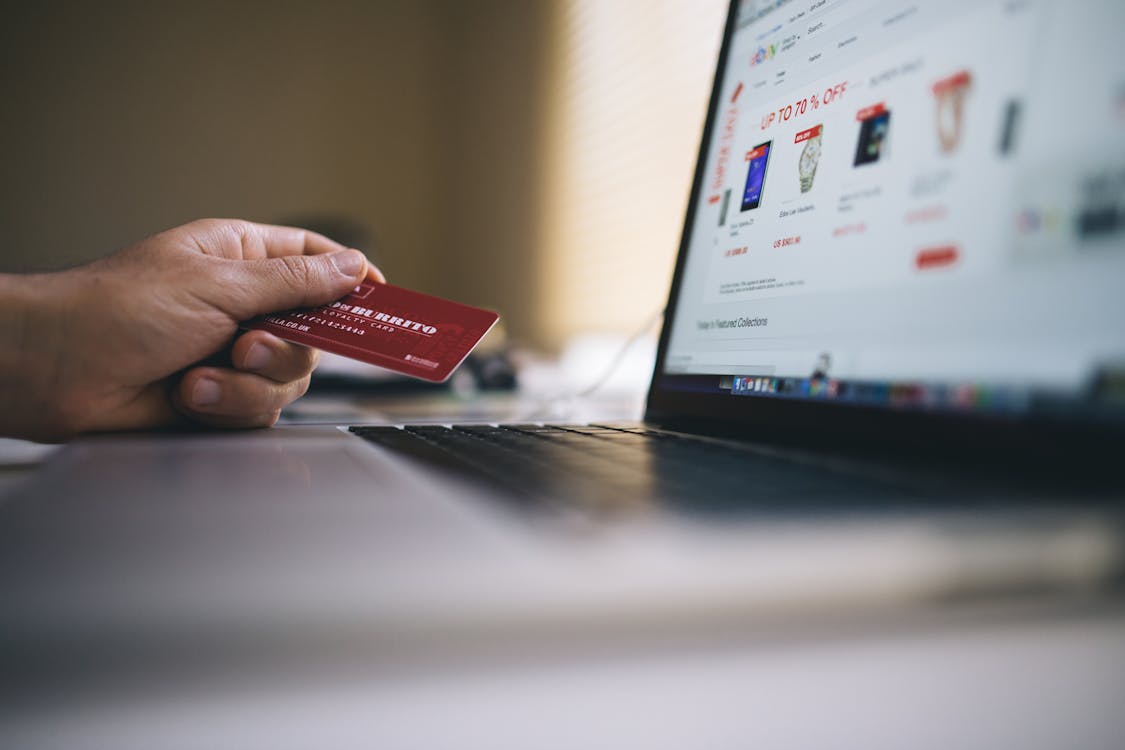 Coronavirus has impacted the world in unprecedented ways, forcing many to remain inside in hopes to flatten the curve of the virus' spread. Naturally, with most indoors for longer periods, activities often involve the internet – whether for personal or professional reasons. E-commerce has been a major support pillar for many businesses. Unfortunately, though, it's also a valuable target for malicious actors.
It only makes sense: with a greater increase in traffic and activity, there are more nodes to target. An increase of personal information exchanged means richer honeypots, and cyberattackers have been eager to increase their attack threshold.
Over the past several months, attackers proceeded to compromise several businesses. Maintaining awareness is important to catch these threats before they occur.
Magecart, a skimmer based malware, was able to compromise 19 different websites. It operated by injecting itself as a hex-based code into websites while proceeding to steal user information like credit card data. This occurred in April 2020.
In March 2020, it was estimated hackers had sold and collected at least $1.6 million by selling stolen credit card information. At least 239,000 people were affected by this. They accomplished this form of theft by exploiting a vulnerable form of Volusion, which interconnected a variety of online shops.
Hackers also targeted vendor websites using AmeriCommerce in January 2020. Affected websites would have the checkout option hijacked. An injected script would then take the user to a fake checkout website which they would proceed to input payment information, only to have it taken by the malicious script.
It's another major hallmark where hackers are exploiting COVID-19 by targeting web domains that offer services and products online.
Threat Tactics by Malicious Actors
Those were a handful of examples in which malicious third parties attacked e-commerce websites. They weren't the only ones, however.. If you're managing an e-commerce website, it's important to be aware of impending malicious attacks. Coronavirus is forcing a surge in online activity, but hackers are taking note.
During quarantine, hackers have used the following methods to exploit websites like the ones we've listed above:
Malware like Pipka and Saefko. Pipka is a type of Javascript malware implemented in checkout sections of a website. It's designed to hijack user data as they "purchase" an item.
Saekfo is a type of trojan horse malware. Saekfo steals credit card information when succesful.
Attackers implemented phishing techniques in an attempt to steal user data. In some cases, users would make calls to homes disguising themselves as Amazon Prime representatives. In others, hackers were utilizing Google Home and Alexa to spy on people and their conversations (if you're using these devices, double-check the security settings).
Hijackers also took aim at high-profile vending software like PinnacleCart in an attempt to skim and steal information.
These are just a handful of examples, where malicious parties seek out valuable data.
How do I protect my information?
This is a two-fold scenario. It involves everyone who is an e-vendor using the mentioned software. It also affects websites with the aforementioned services. Securing data is critical regardless of those affected.
For businesses running any variation of e-commerce services, it's paramount to make sure they are running the latest version. Checking for security updates prevents future intrusions. Additionally, it's worth warning users that attacks are growing in frequency and alert them to the situation, stressing caution and making sure no fraudulent charges have been made to accounts.
Additionally, conducting audits and penetration tests to identify weak areas in a network can also catch points where network security could be exploited.
For individuals, make sure the website you're using hasn't been compromised. Double-check the website name during the purchase process. Also, keep anti-virus software up to date and check your bank account for any fraudulent charges/activity.
If you're still experiencing trouble or need additional assistance, you can contact Bytagig for additional information.