Robocalls, begone!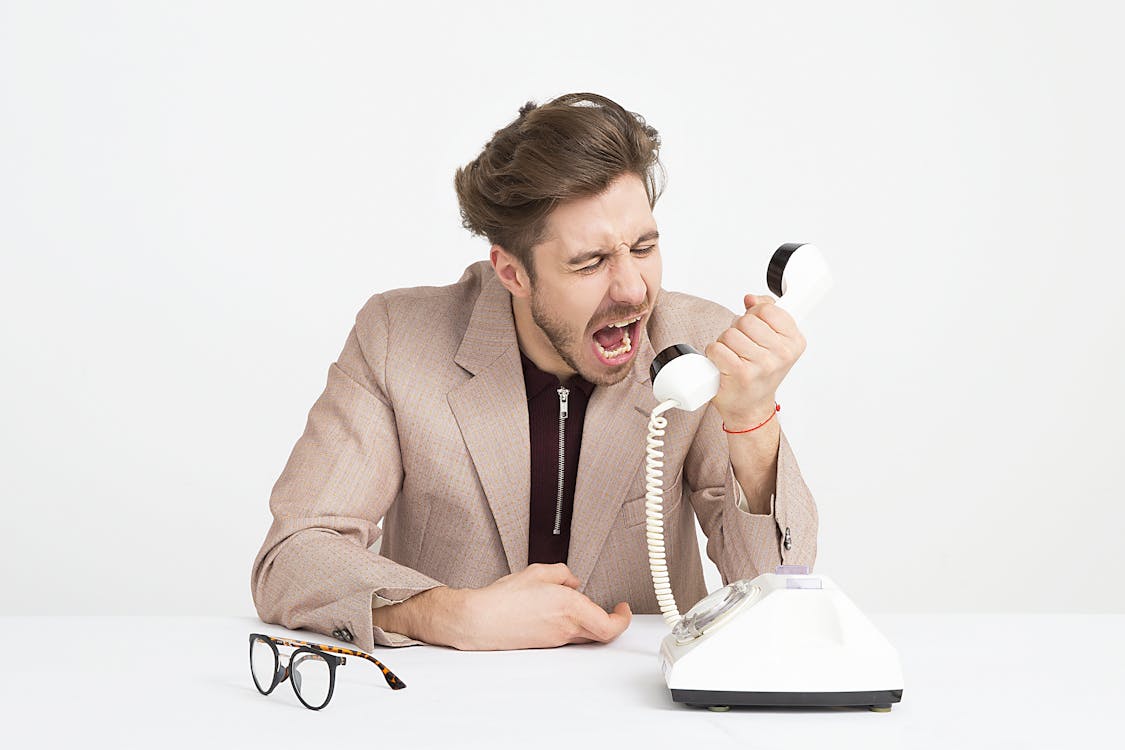 Did you notice a surge of robocalls and spam messages over the past several years? So has the FCC. Robocalls have plagued our answering machines for a long time, but in recent years ramped up in saturating us with spam. One of the primary factors is their origin: from overseas. And now, that's where the FCC wants to set its sights to cut into the obnoxious automated messages about insurance or dish setups.
Jessica Rosenworcel is the current chair for the FCC, and is optimistic she's discovered a weak point for addressing the influx of spam calls. These overseas spam calls are automated in nature, which makes them harder to stop outright. Where one "caller' can be blocked, three more robo callers gladly take their place. The goal is to remove a regulatory loophole, which allowed providers (or gateway providers) to ignore robocalls as they went through without interception.
In response, she has a counter-regulation to propose. This proposal, called Targeting Gateway Providers to Combat Illegal Robocalls, wants to close off the gateway loophole.
In American telephony, voice calls are often passed along to smaller providers with limited oversight. That lack of criteria means scammers inject their spam calls along the line, and a big reason why your voicemail is loaded with unwanted calls. The regulation, then, is very simple: it will require gateway providers to verify calls and assure they aren't spam. Doing so will require checking the origin point of a call, which originate outside of the United States.
More than just a nuisance
The issue exceeds a general nuisance. Spam calls are intertwined with scam calls, now more than ever. Susceptible Americans – 60 million on average – fall victim to these scam messages. This can result in stolen information, such as personal data. Scam calls range from impersonating banks, auto loan companies, and even the IRS.
The FCC says spam calls are the biggest source of complaints from the general public. No doubt, we've been assaulted and harassed by spam for years, and as automated tools increased in sophistication, the problem has gotten worse. How bad? According to the FCC, in 2021 over 50 billion spam calls have been made thus far. It's not just a nuisance either, it's a serious cost point. The FCC estimates Americans lost over $30 billion to scams in 2021 alone.
Efforts to stem the tide of invasive robocalls started in June 2021. Providers will need to comply with FCC regulations or risk being blocked. This, however, only applies to providers in the United States. Experts and companies that specialize in fighting against robocalls say the bigger challenge is thwarting calls from outside the US, since US law and regulations can't be enforced internationally.
International focus
In discussing the problem, Rosenworcel stated domestic phone carriers are challenged in stopping foreign calls, since said calls are difficult to trace. It's not too dissimilar from ransomware actors and attackers which obfuscate their origins.
The real challenge will involve working with international bodies. Origin points of spam calls can enforce regulation, but that entirely depends on the US relationship with them. It also means managing international call carriers, providers, and regulatory bodies. It's no easy task, but the FCC is optimistic. The onslaught of spam calls and scams isn't a US only one, it's a global issue.
If you've ever received obnoxious spam calls, you aren't alone. As the fight is taken against the FCC, the problem will hopefully lessen in the future.