SMBs and organizations face budget shortages in the IT sector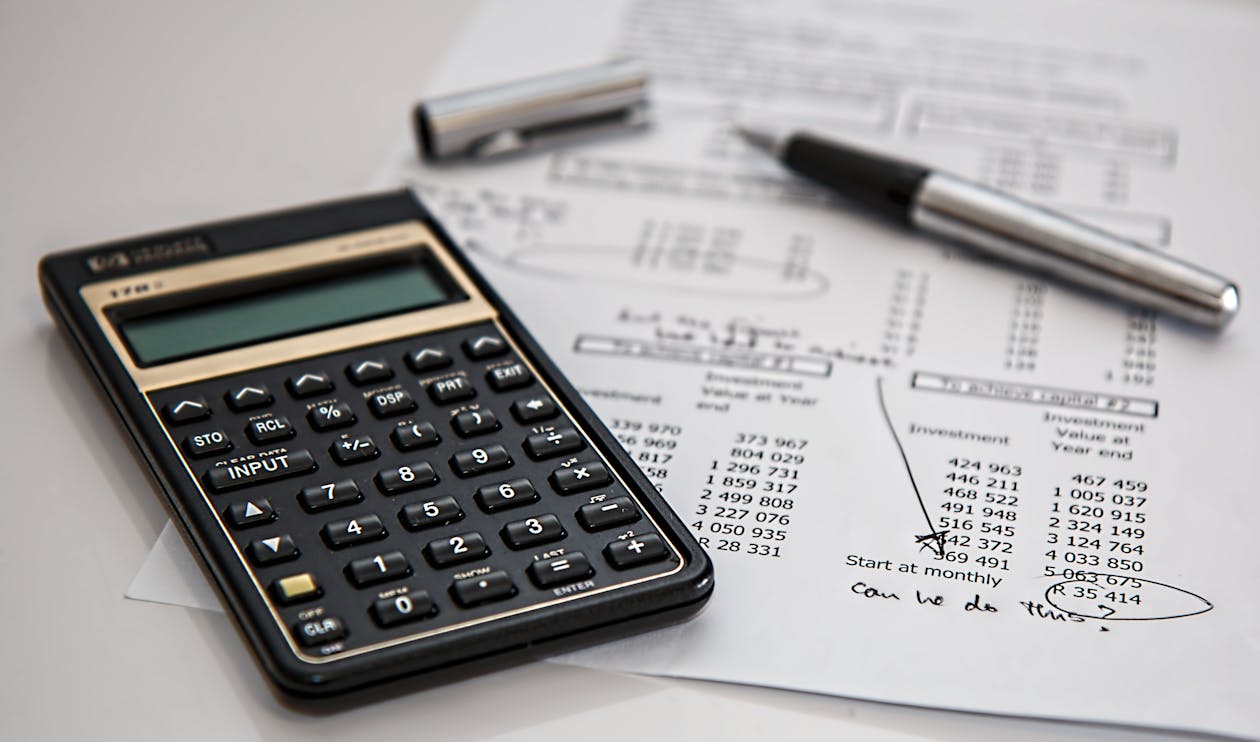 A major stumbling block IT teams and businesses encounter is budget. Lacking sufficient financial resources means getting the right help, staff, and equipment becomes a daunting task. Unfortunately, in our tech-driven world, SMBs are left struggling at a time when cybersecurity compliance is more important than ever.
Job cuts in the tech sector have also worsened this problem. Amazon and Microsoft announced thousands of job layoffs in early 2023, creating numerous vacancies in expertise. Neustar conducted a survey and discovered over half (51%) of companies lacked financial capital to fund cybersecurity and IT measures. Trending factors leading to economic recession have also impacted tech-driven businesses. However, threats and infrastructural demands only increase, creating a bleak picture for organizations.
Chief security offers and C-suite leads readily understand cybersecurity threats along with the dangers they pose to their organizations. But their ability to mitigate them in the event of a breach is hindered by budgetary concerns. Companies also face challenges involving hybrid and remote environments. The hybrid model grew in popularity over the years after the COVID pandemic and led to the creation of on-site/off-site workers. But remote workers shoulder the burden of cybersecurity awareness which is insufficient to detect complex attacks.
Threat actors are growing in sophistication with numerous ways to break into SMB networks. Without sufficient capital, SMBs lack the time to even train their staff on hygienic IT and cybersecurity practices.
Confronting the issue of security costs
Presented with this reality of cost concerns, what options do SMBs have? Cybersecurity threats don't take a break and readily target victims with lacking defenses. Therefore, it's common to seek third-party options and invest in a cloud-based architecture.
Cloud options have fast grown over the past half-decade, once considered a juvenile technology. Now, they're adapted to various business models and provide an inexpensive way to scale infrastructure and provide robust protection for data resources. Managed service providers offer cloud and scaling services to serve SMBs and large organizations with shortages in staff and budget.
Why an MSP?
It's not just shortcomings in budgets. Companies lack on-site IT experts, meaning breach events or network failures are worsened. However, third-party resources can shirk these limits by taking advantage of remote infrastructure.
MSPs operate from a base of operations, with core staff available to address and profile the specific needs of an enterprise. It can range from virtualized resources to troubleshooting, but if there's a need, managed providers can help. Once an MSP understands the problems, they contact relevant in-network experts who offer support from anywhere. In other words, if a security expert is in a different area, from city to state, they can still assist the company via remote support.
Therefore, MSPs avoid the limits of local experts or staff shortages, since IT experts work through or with the MSP. Because of their backgrounds, an enterprise gets the advantages of this expertise, discovering creative and practical solutions to their problems.
It works within budgetary limits as well, addressing the prime concern modern companies have. Managed providers offer versatile cost structures, charging for what's used versus a flat. Some maintain flexible no-contract options, so an enterprise does not feel pressured about long-term decisions.
MSPs also shoulder the significant burden of maintenance for IT services. IT entails a vast range of services and resources, from security, software updates, integrated apps, and team management platforms. Hardware upkeep is also important, services handled by an MSP. When bundling these services together, a client saves money and reduces vendor management, since services go through a single managed provider.
Bytagig operates as a managed service provider, offering all the budget-conscious benefits and expertise discussed. For more information, you can reach out to us today.
About Bytagig
Bytagig is dedicated to providing reliable, full-scale cyber security and IT support for businesses, entrepreneurs, and startups in a variety of industries. Bytagig works both remotely with on-site support in Portland, San Diego, and Boston. Acting as internal IT staff, Bytagig handles employee desktop setup and support, comprehensive IT systems analysis, IT project management, website design, and more. Bytagig is setting the standard for MSPs by being placed on the Channel Future's NexGen 101 list.