Eight critical cybersecurity policies to follow right now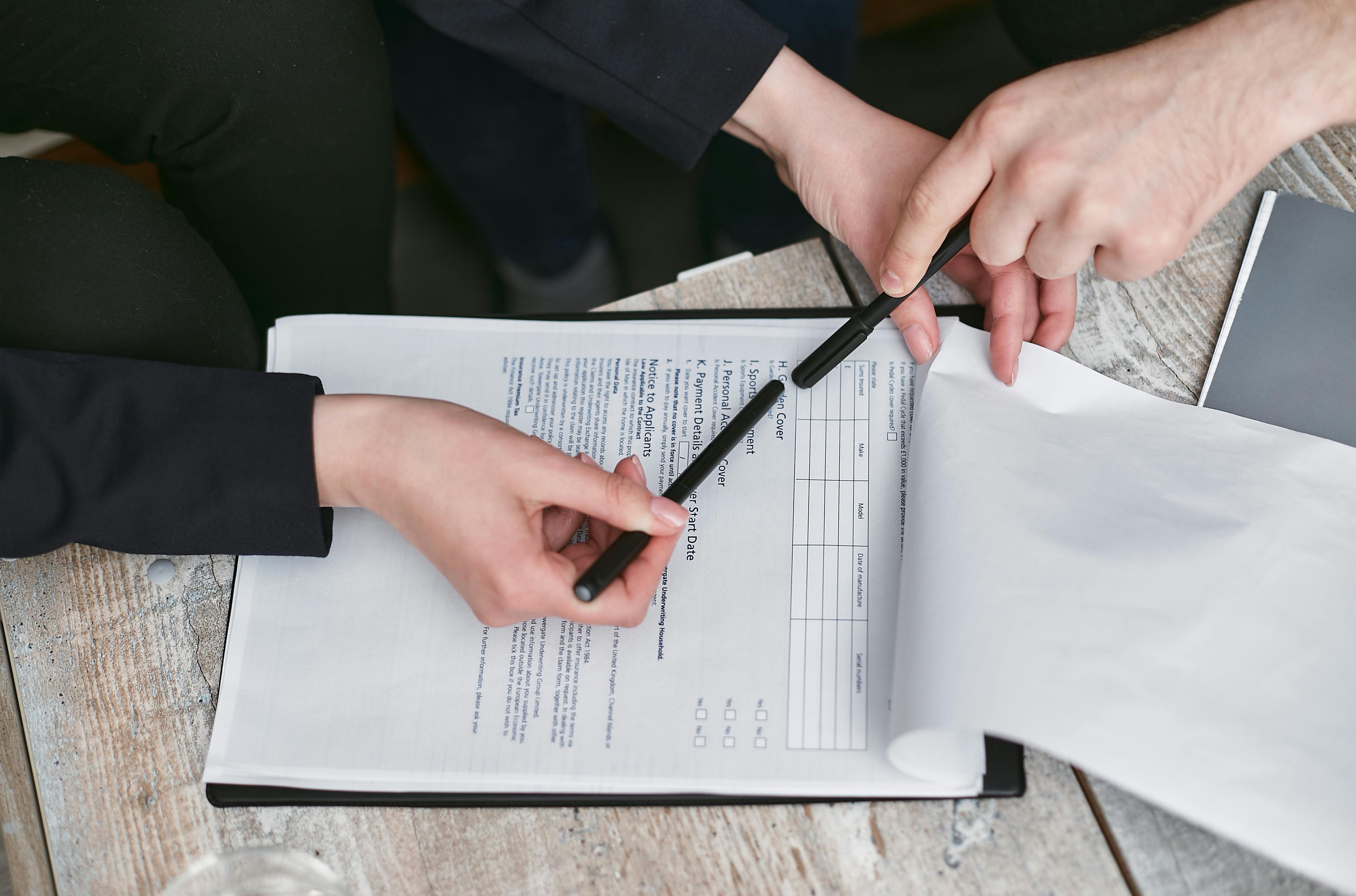 With the new year comes new cybersecurity strategies. Maintaining good IT hygiene is the difference between suffering a breach event, or, remaining safe. Proactive strategies give you the ability to mitigate problems, so, it's important to keep up with what works (or what does not).
Here are the best current cybersecurity practices you can follow in an IT small-medium business setting.
8 Essential Strategies
All cybersecurity hygiene begins with a workforce. More than ever, it's human error leading to disaster scenarios, and that is why teaching healthy cybersecurity habits reduces the chance of an intrusion event.
Enable MFA
Multi-factor authentication is fast moving into "must-have" territory. Not only for SMBs but the general public too. That's because passwords and passphrases are not enough to thwart attacks. As we've pointed out, even password managers – designed to fix this problem – are vulnerable too.
MFA is a free and effective way to introduce additional layers of identity verification.
Create a Password Policy
When managing remote and on-site networks, have a password policy in place. Guidelines for requirements, complexity, how to reset, and who can access what area of a network will better shield your architecture from a breach. In the event of an intrusion, it can reduce the movement an attacker has within a network.
Encrypt
Encryption should remain a standard where it can be employed. It protects network activity while making it difficult for attackers to exploit stolen data.
Lock Screens and Mobile Devices
Mobile hardware, especially in remote environments, is vulnerable to theft. Often, that's because users do not lock their screens or create preventative methods that hackers readily exploit. Even if it's not a hacker, a vulnerable device without a lock screen is like a house without a door. Furthermore, it is a type of practice you don't want to get into the habit of.
Understand Hardware Layout
Your enterprise encompasses a wide breadth of people and devices. It's a network of internet-facing nodes, one you need to map out. IT should check the hardware and make sure they're updated and within the necessary parameters of the business.
Maintain and Update Protective Software
It's normal for operating systems to contain standard anti-virus and firewall software, which is for your protection. These should always remain installed and updated, or a version should be present on said system.
Set Mobile Device Policy
Mobile devices are a popular, widespread option and thus see use in a business environment. The problem is, they introduce a large amount of risk as internet-facing devices. Organizations need to establish mobile device policies regarding the network, such as what connections are allowed, the security requirements for a device, and encryption for mobile device connections. Without these, businesses put their data resources at high risk.
Maintain Adequate Storage and Backup Options
Another important characteristic of strong cybersecurity hygiene is data storage. It's essential to not only protect data storage but implement backup measures too in case of disaster events. Malware is not the only problem facing storage, natural disasters and hardware failure play a dangerous role as well, and for that, backup is a foundational aspect of good cybersecurity hygiene.
Reduce Removable Media/Drives
Flash drives and portable HDDs/SSDs are useful for accessibility reasons. But, in a business setting, they create serious security concerns. Not only are these devices susceptible to theft, but damage too. Static, age, physical impact, water, and temperature are a handful of hazards threatening removable drives. Important data shared and transferred from third-party drives should not be normalized, and only be used as an exception, not the rule.
Incorporate Good Policy
These described cybersecurity policies are some of the best and most cost-effective means to keep your SMB safe. Additionally, they provide comprehensive tools and habits for long-term IT strength. However, even the best policies and procedures can meet friction, and that's when it is time to reach for help.
For more information, you can reach out to Bytagig today.
About Bytagig
Bytagig is dedicated to providing reliable, full-scale cyber security and IT support for businesses, entrepreneurs, and startups in a variety of industries. Bytagig works both remotely with on-site support in Portland, San Diego, and Boston. Acting as internal IT staff, Bytagig handles employee desktop setup and support, comprehensive IT systems analysis, IT project management, website design, and more. Bytagig is setting the standard for MSPs by being placed on the Channel Future's NexGen 101 list.