The roles of today's managed service provider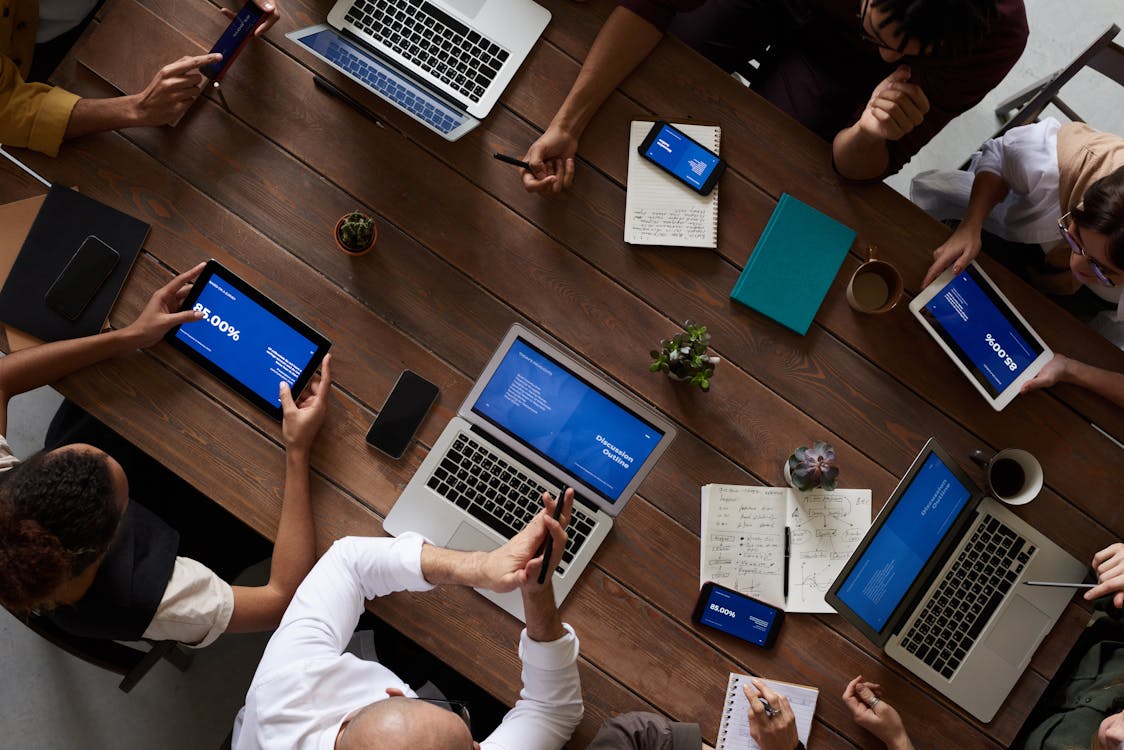 These days, the IT and cyber environment look a whole lot different. After the COVID-19 pandemic, businesses were forced (and still are) to adopt remote working solutions to remain competitive in the modern, digitally-driven world. 
Naturally, this rapid adoption has led to lapses in cybersecurity infrastructure, among things, through no fault of enterprise owners. Simply put, many were unprepared for a brand new infrastructure solution. While remote working has existed before the pandemic, it's used in cases where one, it's prepared for, and two, in situational cases.
In all that hectic setup, it's easy to get lost and fall short on serious IT infrastructure, concerns, and cybersecurity needs. So what then? Obviously, an enterprise needs help in that scenario, and turning to MSP services is an ideal solution.
MSP in the modern cyber climate
The world of connected networks and IT technology has changed. Not only because of tech advancements but also due to remote working. You know well enough how the COVID-19 pandemic carved a complete social and professional change on numerous levels. Of course, that translated to an intense impact on the cybersecurity world. So where does the MSP, a managed service provider, fit into all that?
Fortunately, very well. Even before the takeoff of remote services, managed providers were (and still are) right in that territory. A primary reason organizations suffered under the pandemic wasn't only caused by health concerns, but the loss of IT expertise and infrastructure. Such infrastructure has always been in high demand as our dependence on technology grows. But with COVID-19, it put incredible pressure on some systems that were simply not prepared.
That's why MSPs exist – to shore up those shortcomings with their own resources, experts, and strategies. For an MSP, the COVID-19 pandemic is a different kind of storm. An absolutely dangerous one, yes, but not something they're unfamiliar with. Therefore, they can assist with the demands created by remote working.
But what specifically?
Increased resources abroad
One of the biggest challenges facing any business is having enough resources to manage IT and cybersecurity issues. With remote working, those resources are stretched thin. But like a good immunization shot, MSPs bolster them in many ways.
Here's a breakdown:
Reliable experts and IT staff
One of the biggest draws to an MSP is its ability to provide experts for every tier of IT without the need for physical proximity. While you can get physical agents to help at a location, you aren't restricted to it.
Cybersecurity Aid
Even now your services are strained by the numerous toll created by ransomware and threat actors. With the severe cost presented by malicious attacks, there's no reason to cut corners. An MSP provides numerous tools to remain safe and protect your data, such as:
Backup options and recovery plans in case of service loss
Network monitoring to check for suspicious activity/intrusions
Guideline assistance following the latest advisement created by CISA
Infrastructure tools in case of shortage
Anti-virus measures
These are only a few, but cover the basics of how MSPs help with cybersecurity.
Infrastructure Support
One of the other big advantages to an MSP in a remote-based world is infrastructure support as mentioned. Struggling to set up IT or services for your remote workers/consumers? An MSP can actually provide the systems you need, through cloud computing and/or physical device setup (if applicable).
For more information, you can contact Bytagig to learn about our MSP services.