What it means as Internet Explore is set for retirement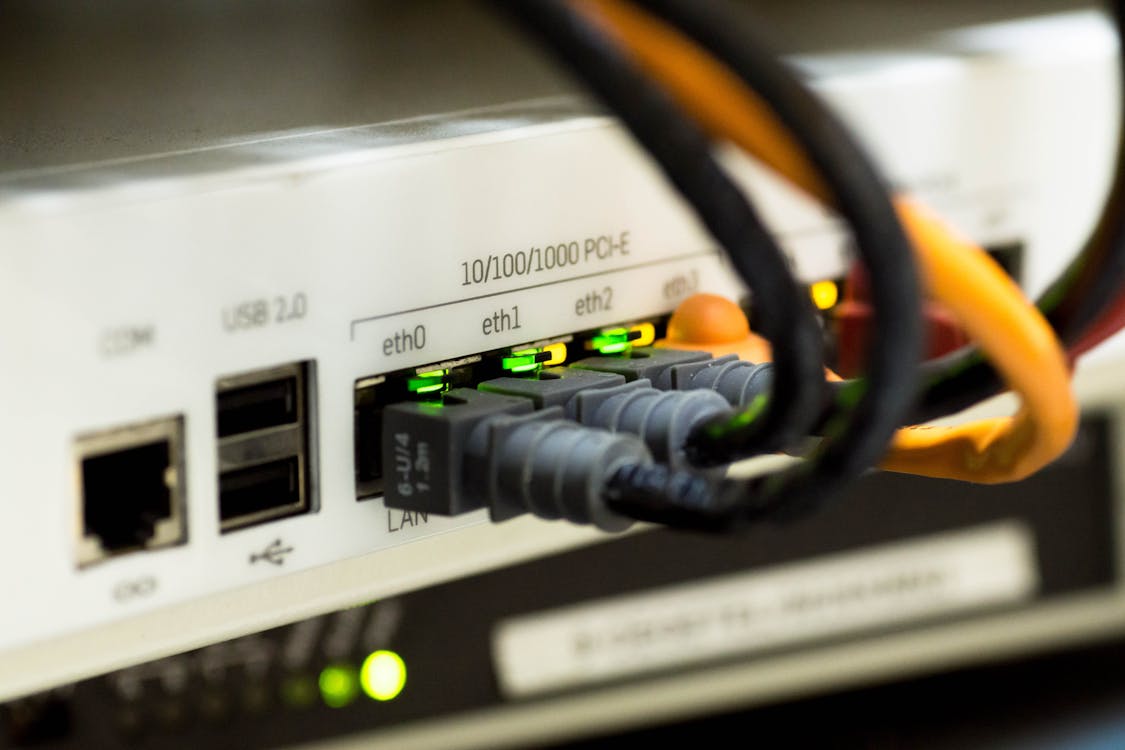 Microsoft is slowly reducing the support for Internet Explorer, planning to phase out the browser by next year. IE has existed for well over a decade, one of the first widespread browsers used publicly. While the browser has always remained contentious among enthusiasts given certain performance preferences, businesses still heavily rely on it.
Microsoft, however, encourages users to transition to Microsoft Edge, their modern browser. Despite this push, though, not everyone has, and some still rely on the familiar of Internet Explorer.
What should I do?
Microsoft plans to end support for Internet Explorer on November 30th, 2020, specifically for Microsoft Web Applications. Support officially ends in August 2021.
Given the importance of keeping browsers and software updated for maximum security, those relying on IE will need to start making a transition. As of this post, November is only several months away, so as with most IT and cybersecurity issues, moving fast is important.
Is Internet Explorer gone?
No, Internet Explorer as a browser won't suddenly disappear. However, security and mainstay updates will no longer continue after March 2021. This gives companies and users ample time to transition to a different browser.
Primarily, legacy systems are kept for both familiarity and how they're built into networks. Policies and guidelines can be built based on the use of a browser like Explorer. Making the move from that is easier said than done.
But, it is important to take appropriate steps in an effort to transition away from Internet Explorer. Just as well, Microsoft's Edge is a powerful browser with improved performance and new utilities. It's also compatible with Microsoft's SaaS suites, Office 365 and mobile devices.
How should my business transition?
Of course, going from a trusted legacy infrastructure to a new system will always create challenges. This is why early adoption of new systems and software is important. Fortunately, replacing a browser is less arduous of a task than say total reinstallation of network components (like a server environment).
Moving from legacy has a variety of benefits too:
Cost reduction
Improved efficiency since updated software has additional/improved features
Improved accessibility with workers and mobile devices
Better security
If you want to start the adoption of Edge (or alternative browsers instead of Internet Explorer) now's the time to prepare. There are different ways to handle it, but all legacy transitions have some basics anyone can follow.
Develop a plan: at the foundation of any transition is a plan. The "blueprints" involve all important factors, from budget, staff, affected equipment, estimated time of transition, adoption, and so on.
Understand your budget. Every transition will have costs associated with it. Even if your organization doesn't need to physically replace systems or computers, there will be associated downtime when exchanging browsers. So, for example, figuring out the cost of "three hours downtime" when applied to a company's business model should be accounted for when determining budgetary cost(s).
Prepare training material. This can involve anything from basic courses to panels explaining how a new service will work. The bottom line, though, is that users will need training and education when adopting something new, even if it's a transition to a new browser.
Estimate downtime. Before beginning the upgrade process, it's a good idea to build estimates for downtime, as in, how long will the upgrade process take it.
Challenges to consider
Even if your business builds a transition plan to move away from Internet Explorer, there are a myriad of challenges you can face. Preparing for them is important. Potential challenges your company could encounter, even for a browser transition, are as follows:
Difficulty and/or resilience to new browser adaption which should be addressed
Unaccounted for workflow interruptions
General task slowdown
Resource time and investment
Naturally, any transition will present serious obstacles. If your business lacks resources for making a stable transition, even for Internet Explorer, additional help may be needed. You can discuss options with third-party providers like Bytagig for help.