Extended detection and response systems pave the way for agile decision making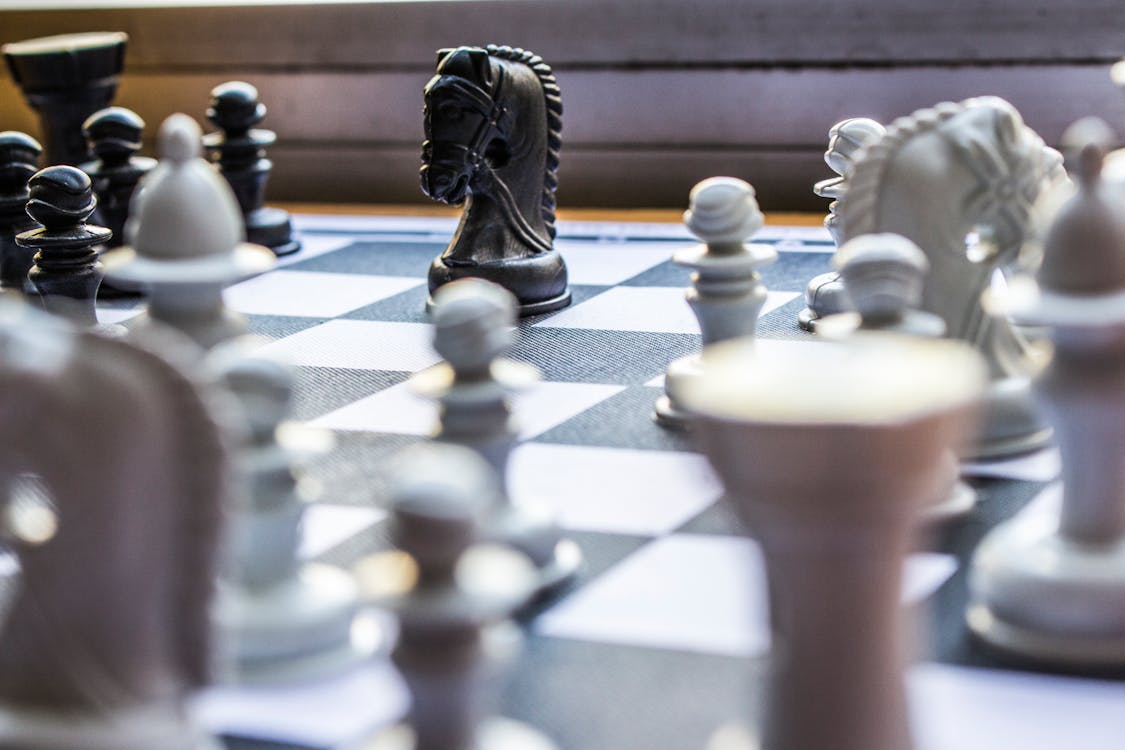 Data analytics, security, decision agility, and correlation of information across networks and enterprise models are necessities in today's high-impact digital world. Often, a business or enterprise entity takes advantage of various tools already available. For example, when organizing security and threat responses, there are SIEM (security info event management) tools. Other examples like endpoint detection/response (EDR) often coincide with network traffic analysis tools (NTA).
On their own, each suite can be powerful. But spread out, complications buildup. Sometimes an enterprise lacks the staff and resources to fully utilize these tools. In that case, they miss out on valuable intel which spirals into sluggish threat response, among things.
A growing trend, however, could shift these tools and resources into more modular, manageable suites, called "extended detection and response," (XDR).
Extended detection and response
XDR follows the philosophy of cybersecurity and IT centralization, the goal of which is to manage events from a single point. One of the primary goals behind XDR is collect and correlate data from numerous endpoints, systems, and networks, forming them into a cohesive picture. These data reports can then translate to meaningful policy action.
Consider the value of having meaningful information and useable reports. We're in a global network which saturates us with various data floods, ranging from security, consumer, personal, and topical events. This level of info is nothing short of overwhelming, to the point where using it becomes untenable. Additionally, concerning the threat spectrum, organizations and people are ransacked by floods of malicious attacks, ranging from phishing schemes to ransomware.
Also consider the proliferation and use of remote working solutions. While remote working provides flexibility and extended infrastructure, it also expands attack surfaces with the introduction of hundreds of new endpoints. As such, threat management becomes increasingly difficult.
An XDR model, then, could wrangle these unknowns and endpoints with greater efficiency.
How are XDR systems implemented?
Unless developed in-house, an XDR model is typically handled via third-party vendor or security expert – such as Cisco.
Some organizations, though, may not be comfortable with shifting control and management resources to a vendor. It's understandable, because security and information are serious considerations for any SMB or major enterprise. Still, XDR solutions draw from greater houses of expertise, critical for taking a proactive stance against cybersecurity and IT based threats.
What reasons are there for integrating extended detection response?
Faced with challenging lead decisions, hesitations about integrating new systems, software, and policies is understandable. Though, XDR suites may be a necessity versus an option in the near future. If not already, we've jotted down some points to seriously consider an XDR solution in some capacity.
Cybersecurity attacks are increasing.
Not only are threat actors greatly increasing efforts to compromise networks and devices by sheer saturation, the complexity of their methods is also growing. Handling the deluge of attacks may simple be out of human control.
Increased expansion of remote solutions.
Even in a post-COVID environment, businesses are going to continue adopting and utilizing remote solutions. As mentioned, this increases attack surfaces and increases potential for incoming attacks, which are harder to manage with remote setups.
Demand for automation.
From an analytical standpoint, gathering and collecting data is a herculean task. More so when translating it into useful results. The amount of information an enterprise receives escalates beyond typical capabilities, where an XDR solution manages them.
While cost can also seem like a deterring factor, keep in mind the expense related to inefficiency. Hours spent diving into reports, going over redundant security flags, and lethargic response to cybersecurity incidents all add up. Additionally, remember the cost of cybersecurity intrusions. XDR takes a secure approach in its analyzation methods, versus SIEM tools, which is the major difference and reason for considering the former.
When examining these considerations, it's hard to ignore the use of a management tool like XDR. If you haven't already, considering how an XDR solution could integrate with your own enterprise.
Having trouble? Need advice? You can also get help from an MSP. Contact Bytagig today for additional information.