How SOAR works for your business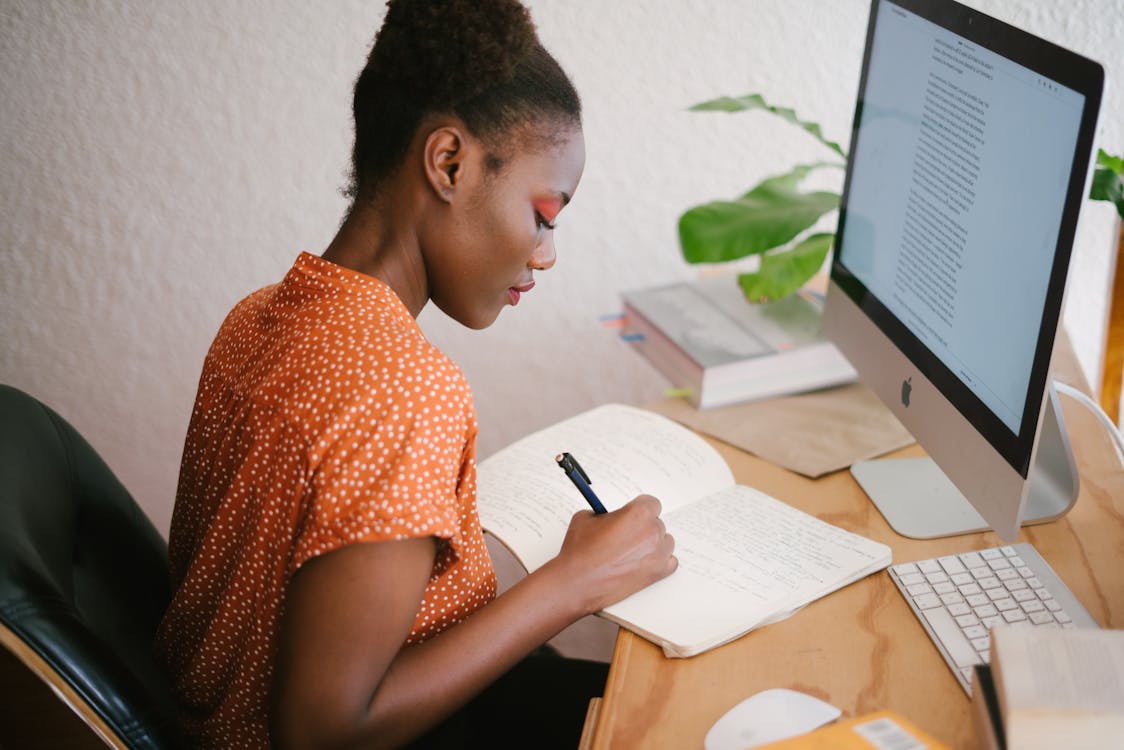 A variety of powerful tools and methods exist to protect your network infrastructure. In this article, we're taking a look at one of the said tools: SOAR. SOAR stands for "Security Orchestration, Automation, and Response," a collaboration of techniques and programs to identify threats and automatically resolve them with limited human intervention. Another way to think of it is automated cybersecurity.
It's worth noting, the goal of SOAR is to identify and resolve low tier threats. Initially, it may not sound useful, but when you consider the reduced workload for IT staff, the benefits are easy to see long term. Professionals can worry about larger problems versus intervening with common troubleshooting issues, boosting overall efficiency.
But before we get into those benefits, let's talk more about SOAR.
How it's used
Primarily SOAR is implemented into incident response systems, be that with policy or actual software. The term was crafted by Gartner, a research firm.
Gartner establishes there are three benefits of SOAR:
Incident response – SOAR based technologies assist business and organizations with types of threat management
Threat management – SOAR creates better management techniques for efficient security response and workflow.
Security automation – SOAR supports automation in security, creating responses based on threat characteristics.
Once again, improved management, workflow, and automation are the key takeaways.
SOAR's use is that it finds use in wider applications, fitting into more industry networks – big and small. Considering the wide berth of cybersecurity, this is good. Many affected by cyber-attacks need affordable resources to better protect their systems.
How does this benefit your business?
Streamlining threat responses are among one of the most critical aspects of cybersecurity because time spent resolving issues is time spent away from mission-critical tasks.
The automated strategy and response allow companies to isolate and handle lower-tier threats with limited human intervention, if at all. This also helps them establish patterns for how attackers operate and what they should do to build a better cybersecurity strategy. Additionally, SOAR tech and strategies maintain greater flexibility versus traditional SIEM (security information and event management) solutions, and future iterations of SOAR based tech will even integrate with SIEM applications and services.
SOAR is but another set of tools and resources for industries struggling to respond to cyber-threats and problems. If this sounds right for you, you can get more information from Bytagig.