What to know about maintaining a modern business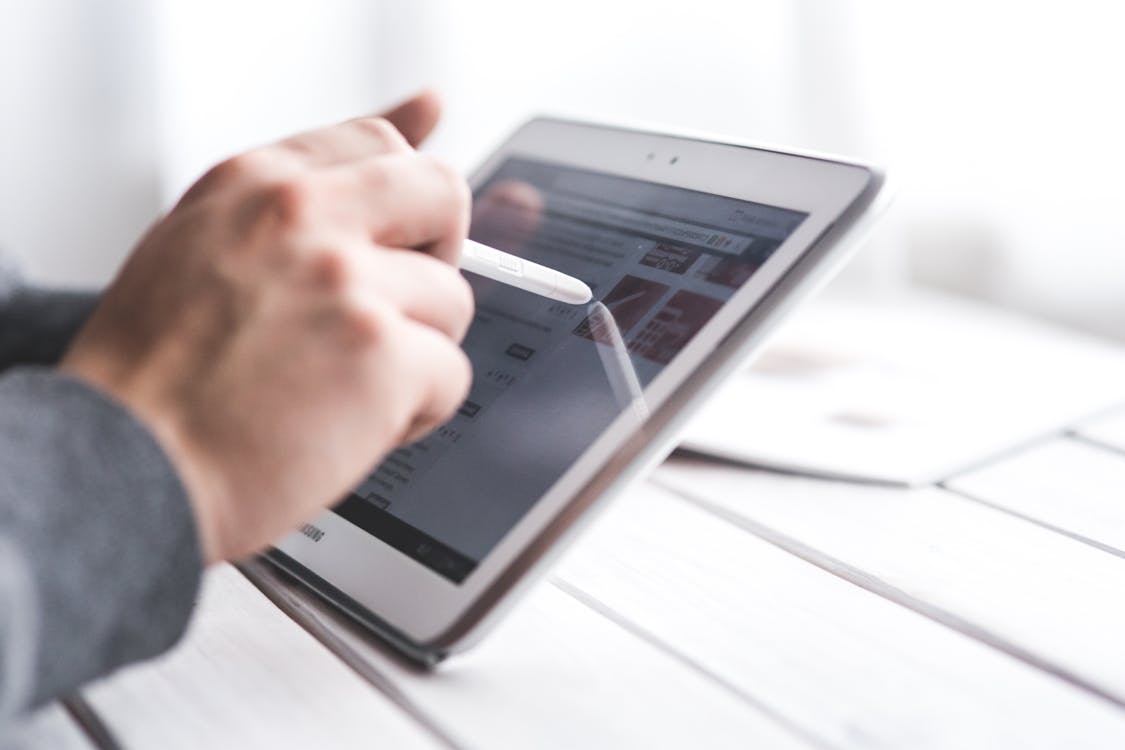 Recently we talked about how an MSP pushes your forward in the modern business environment by offering robust resources and a pathway beyond legacy infrastructure. But how do you know if you're relying too much on legacy resources? Is there a criterion? Is your business ready for the digital age? Here are a few things to ask about your current model to help you establish the "yes and no."
Outdated Operating Systems
If your organization relies on an outdated operating system, you're running on legacy, which can have serious future repercussions. Operating systems no longer supported by the developer is extremely risky, because they no longer receive updates for performance, quality of life, and most importantly, security. The WannaCry ransomware virus, for instance, affected hundreds of healthcare providers because they used Windows XP.
Old Software/Browsers
Old programs and software will cause various compatibility issues, not to mention the safety risks they present. Not only will performance suffer as a result, but working with clients and other companies will prove difficult if you're not running the latest software versions.
On top of that, just like operating systems, old software versions may no longer have vendor support.
No Mobile Capabilities
Mobile devices and hardware are part of personal and professional life, a trend that will only grow. Therefore, if your business services aren't integrated with mobile capabilities, then you're definitely running from legacy.
No Cloud/Virtual Infrastructure
Relying solely on hardware for backup and business performance is not only costly but inefficient. Said hardware performs slower than its virtual counterpart and is not always reliable for backup options.
Today, cloud services that provide inexpensive infrastructure options are plentiful like Microsoft Azure. Relying too heavily on hardware only makes a business more sluggish and adds a layer of cost to most services.
Complexity
Is it difficult to onboard newer staff because of clunky software and/or hardware? This is another symptom of legacy infrastructure. New technology – though advanced – is normally developed in a way that has accessibility in mind.
Costly Maintenance
What happens when older systems break or you can't replace a part/component because of its age? Or, if you do find a replacement it's costly versus a modern counterpart. Or, said hardware requires unique expertise to fix, which only adds to the capital factor. At a certain point, keeping your infrastructure running makes less sense to upgrade, especially factoring in cost.
Problem Creation
One of the last symptoms of legacy infrastructure is its habit of creating problems instead of solving them. That or the infrastructure in question requires multiple steps where its modern counterpart can handle various tasks in a simpler, easier fashion.
For instance, emailing all staff with project files, or simply syncing those project files to a cloud storage app, accessible anytime and anywhere.
If you're having trouble with various legacy issues, or, this all sounds uncomfortably familiar, you can invest in MSP to help restructure your enterprise to remain competitive in the digital age. For more information, contact us at Bytagig.