Tips to keep networks and devices secure during the holiday season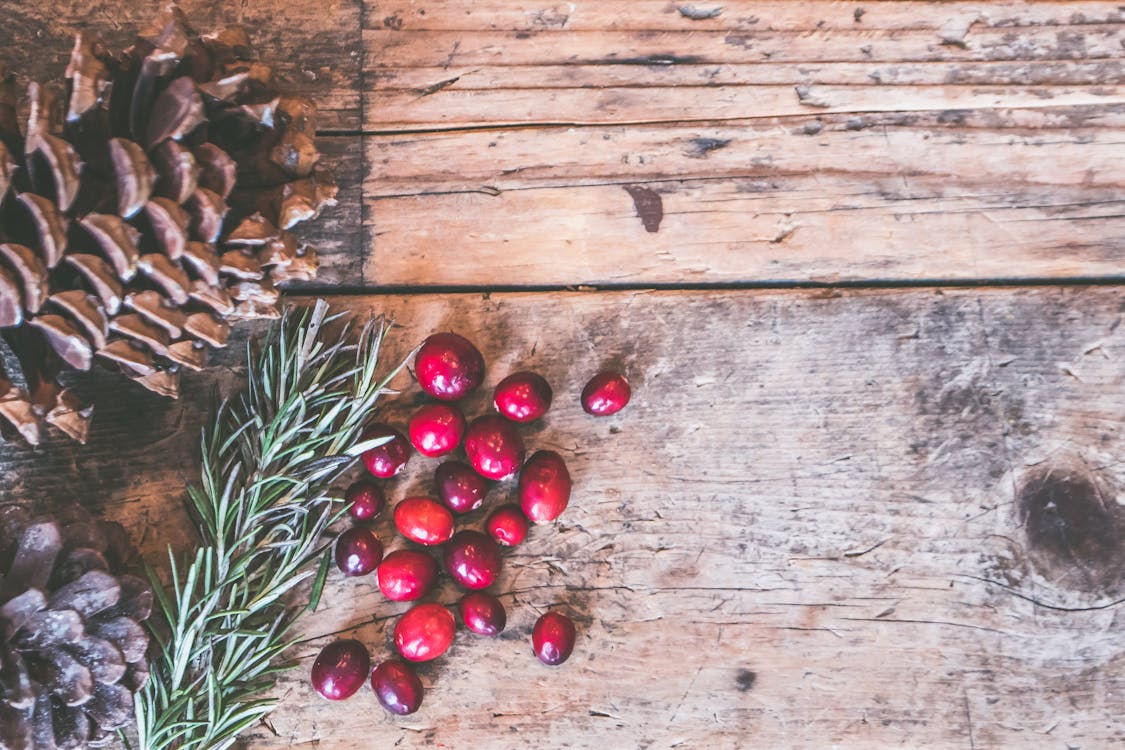 The end of a tumultuous year is fast approaching. Hard to believe, given all that's happened since 2020. But many are making a gradual, slow return to a sense of normalcy, or as close as they can get in a post-COVID environment.
That doesn't mean malware and malicious gangs are taking a break, despite the holidays. In fact, holiday-related cyber attacks are more likely to occur, considering hectic schedules and the power of social engineering. So, even though you're looking forward to time off or seeing friends and family again, don't turn a blind eye to cybersecurity. Don't worry, we've got a few handy tips to cover you for the holiday season.
Whether business or personal, any tip can be used.
Thinking of an electronic gift?
Here's one big aspect of security spikes over the holidays. Lots of people are seeking gifts this year, and often electronics fit the bill. But a new device is an opportunity for breaches and problems. When using a new device, connect only to secure internet connections, clean the system of bloatware (programs you didn't install), and run antivirus as soon as possible.
Beware of holiday scam sites
Around the holidays and Christmas, lots of "special offers" are made for price deals which are too good to be true, in which case, they normally are. The deals you encounter are typical for Black Friday. But prices that are so bargain bin cheap hang around websites just waiting to deploy sordid forms of malware.
Mind those distractions
An enterprise should remain doubly aware of the dangers presented by cybersecurity problems this season. Staff, remote and otherwise, are spending time with family. Coupled with vacation time and shorter workdays in some areas, that's less time thinking about cyber threats. No one wants to believe danger lurks in December, the "magical" time of year, but that's why it's an ideal timeframe for threat parties.
For a company worried about an increased surge of cyber-attacks, it's understandable. Companies should enforce 2FA for all business-related devices, issue warning statements to staff about cyber dangers, and maintain solid network monitoring policies for the season.
Be aware of your device(s) during visits
When with friends and family, it's easy to lose track of things. And if you happen to let others access your hardware, like a laptop or tablet, they can inadvertently cause cybersecurity risks. They do so by altering settings or browsing which could potentially invite trackers and threats. It's not the biggest worry, but just have an idea of where you've set down your devices. Preferably, storing those with sensitive data in secure locations is ideal.
Create awareness campaigns for suspicious holiday "content"
Holidays are perfect for social engineering schemes given how family is in contact more often. With an increase in messages, it's easy to glaze over potential phishing scams. Emphasize to staff to practice a little extra scrutiny when checking any kind of holiday-themed message, "trusted" or otherwise.
Check security before vacation
If you, management, or any security staff are taking an extended vacation, make sure you have backup options in place and emergency contacts in case disaster strikes. If you operate remote working environments, limit access during holiday hours, or disallow it entirely, until shifts return to normal.
We at Bytagig wish you a great holiday and hope you stay safe for the end of the year.