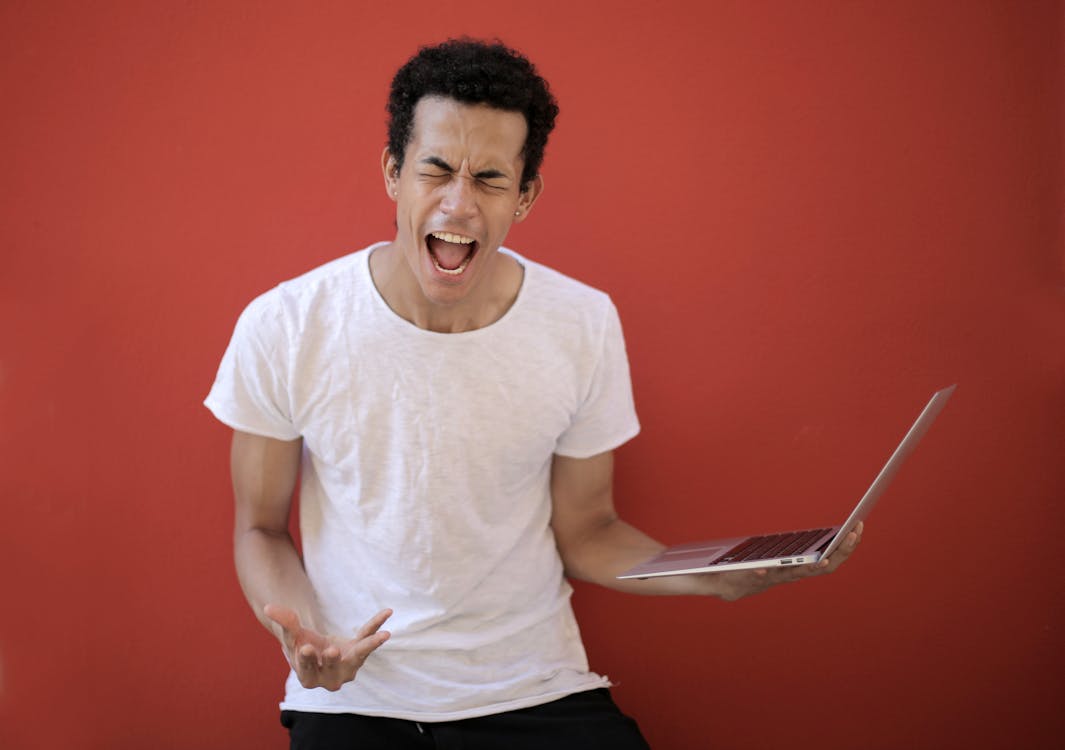 Even the best of us need help from time to time. Nowhere is that clearer than in the field of cybersecurity, a demanding occupation under constant attack from worldwide cyber threats. Unfortunately, organizations lack the critical resources to fend off attacks caused by a void of IT experts. Though cybersecurity and IT positions are in high demand, companies struggle to fill their gaps. The nature of digital threats is constant, and cyber criminals don't take breaks. Therefore, SMBs are confronted with a debilitating problem: update their cybersecurity infrastructure or face serious threats.
But without the necessary capital, establishing a strong IT team married to comprehensive cybersecurity infrastructure appears a phantom concept. Thankfully, SMBs and organizations are not left to struggle in the wind. There are solutions, and if not already, it may be time to consider outsourcing your cybersecurity concerns.
Why outsource?
The phrase can ring alarms about job replacement and investing in third parties with a tentative relationship model. The reality is, though, cybersecurity outsourcing is a common practice used to fill the gaps in the IT space. More so, there are numerous services and organizations that understand the need for cybersecurity and IT resources, using scaling technology and billing systems to create a flexible service model for their clients.
Hesitation is entirely understandable, so let's examine a few reasons you should outsource cybersecurity and IT assistance.
Reason 1: You're under frequent attack
How many targeted attacks does your enterprise deal within a given timeframe? Whether that's phishing schema, hack attempts, malware infection, or social engineering, if you're the target of malicious campaigns you need to consider a stronger cybersecurity posture.
Reason 2: Backlogs and tasks continue to add up
One of the key challenges in IT is troubleshooting and "putting out fires." But not all troubleshooting concerns are the same, and when limited IT staff handles everything from password resets to network monitoring, it quickly overwhelms them. Tasks, fixes, and problems get stacked into a backlog requiring extended time to resolve.
Reason 3: Dated infrastructure
Legacy infrastructure can cause problems throughout smaller businesses. Slower speeds, reduced efficiency, and increased security risks signal a need for outsourcing and third-party assistance. Often, SMBs lack the budget to invest in new infrastructure or can't afford to upend their workflows with new systems and hardware.
Reason 4: No backup recovery plan
If an enterprise lacks a cohesive backup recovery plan for disaster scenarios, it warrants investment in third-party help.
What can outsourcing provide? 
Investing in third parties and outsourcing services yields all the benefits of professional IT teams and systems at a friendlier cost. For example, outsourced IT puts you in direct communication with professionals that have expertise handling a variety of cybersecurity conditions and concerns. It alleviates the burden of your in-house IT, or, provides the IT staff you're lacking.
Third parties, like MSPs (Managed Service Provider), also include a range of services essential to running a cohesive and safe IT environment. Those services will vary based on the provider but typically include:
Network and systems monitoring

Routine penetration tests on network security and backup plans

Keeping the business data and regulatory compliant

Create tech roadmaps to help with safe, long-term infrastructure investments

Support on-site and remotely for tech support and critical issues
Many MSPs deploy their services through cloud architecture meaning they can scale resources as necessary. You won't need to invest in expensive hardware installations and rather use the cloud software and apps offered by the vendor. It's a way of outsourcing without directly impacting your staff or business.
If you feel your SMB is hammered by IT problems and cybersecurity concerns, consider outsourcing for the future. For more information about potential MSP solutions, you can reach out to Bytagig for additional information.