Important Patches Prevent Disaster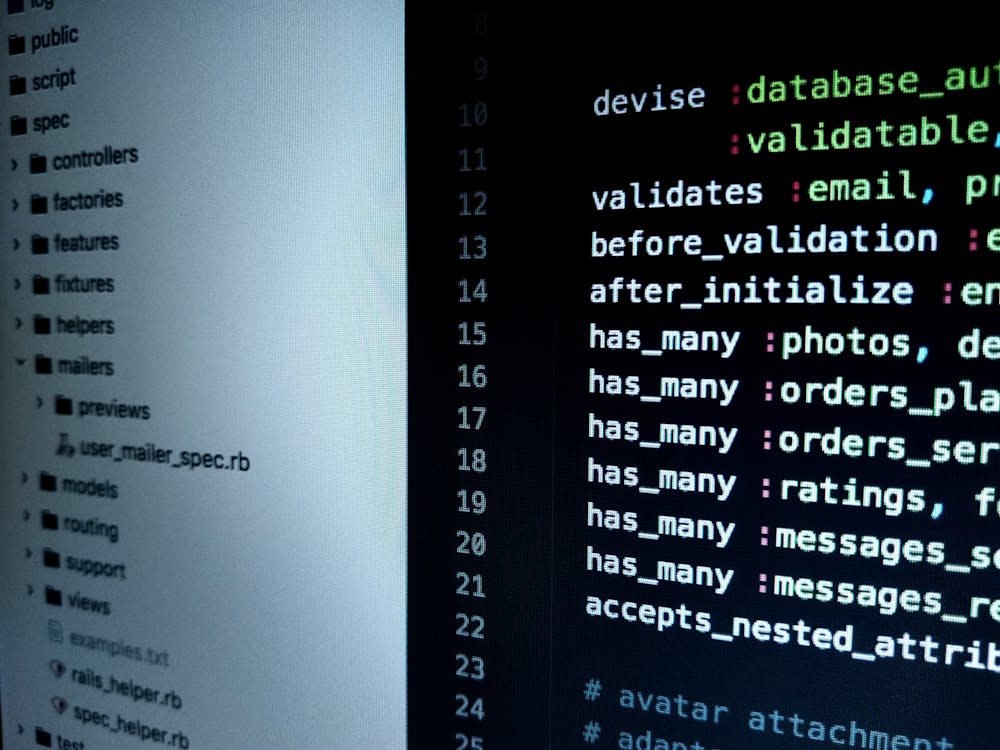 When hackers and malicious third parties deploy their attacks, they're often seeking out vulnerabilities in software. Any app or program running an old version is vulnerable. Old software isn't equipped with the latest updates, leaving it exposed to potential exploits, and the older it is the less safe it becomes.
Sounds crazy, right? Isn't the solution just to update the app or software? Yes. But negligence is a common problem in the cybersecurity realm, or forgetfulness, and it's those lapses in judgment malicious parties rely on. Bytagig wants to help by recommending a list of patches to apply to keep your data safe.
Common Patch Problems
Adobe and Microsoft software was the most common problem factor when it came to outdated software. Given their wide use, that's a big issue.
Starting off our list is the ever-popular Internet Explorer.
The Double Kill malware exploited a weakness in the browser which has since been patched in 2018. You should be running the most modern version of IE.
Ready for a blast from the past? An exploit developed in 2016 still haunts Microsoft Office software. CVE-2017-11882 continues to cause problems and requires patching to the latest Office.
How about another? An eight-year-old exploit, CVE-2012-0158 is yet another old Office problem and can lead to the deployment of Trojan software. Patch it out to keep your system safe.
Thanks to EternalBlue, the WannaCry ransomware virus still proliferates, especially with outdated operating systems and software. The lesson should be learned.
As a helpful bonus, we'll list common exploits you should be aware of to patch if you haven't already:
CVE-2018-15982 – Adobe Flash Player
CVE-2018-8174 – Microsoft Internet Explorer
CVE-2017-11882 – Microsoft Office
CVE-2018-4878 – Adobe Flash Player
CVE-2019-0752 – Microsoft Internet Explorer
CVE-2017-0199 – Microsoft Office
CVE-2015-2419 – Microsoft Internet Explorer
CVE-2018-20250 – Microsoft WinRAR
CVE-2017-8750 – Microsoft Internet Explorer
CVE-2012-0158 – Microsoft Office
Still need help? Consider contacting Bytagig for assistance.