Compliance scans and their importance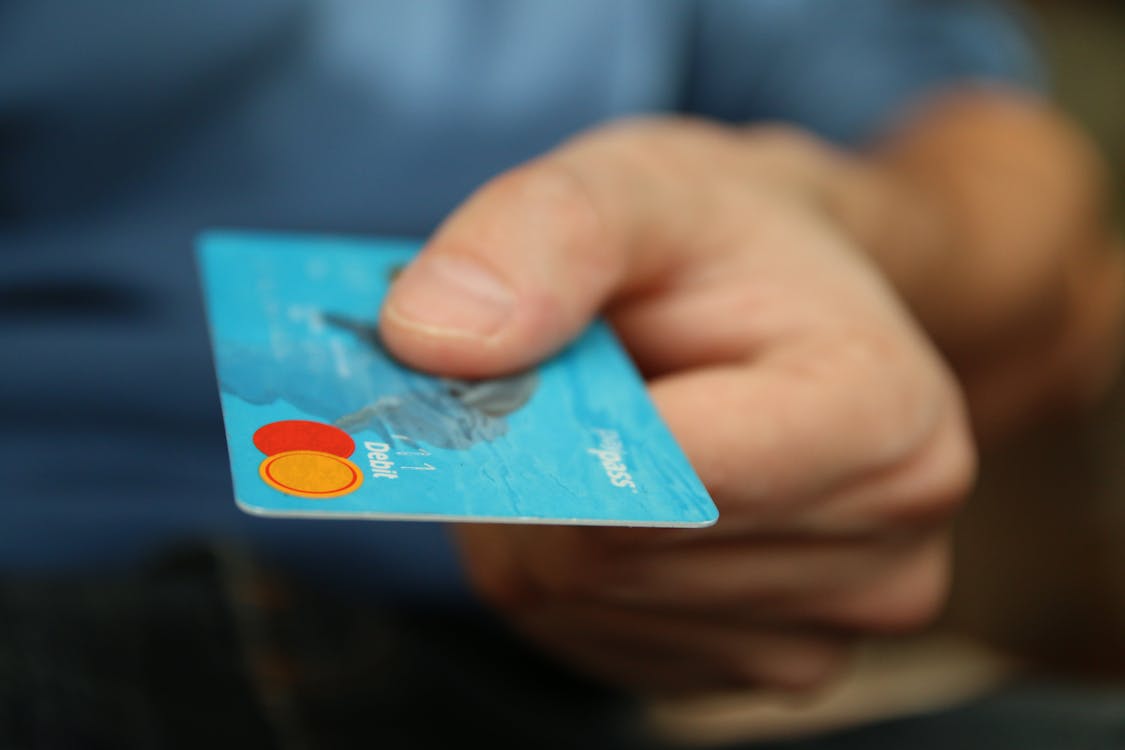 Part of maintaining a healthy IT environment is performing the necessary audits and scans on a quarterly basis. PCI compliance scans are a component of good cybersecurity, simultaneously creating a safer IT network and falling in line with proper regulations.
What is a PCI compliance scan?
As the name suggests, this is a scan conducted on a routine basis to test the security level of a business network and assure it falls in line with protective regulations.
PCI stands for "payment card industry," or "Payment Card Industry Data Security Card Standard." It's a long name, so often shorthanded for PCI. Essentially, it's a regulation requiring businesses – specifically those with online store options – to maintain a safe standard for its customer base. Typically it translates to requiring security standards for encrypting transactions, safeguarding customer data, and assuring that when an online purchase is made, it's done safely.
Given that data attacks are common, especially with the surge of COVID-19 (and thus forcing many companies to switch to online selling), performing a routine PCI compliance scan is important.
It also fulfills a regulatory requirement that companies are in compliance with the DSS. It's worth noting that card companies have their own standards and need to be followed.
How do I perform a compliance scan?
Since compliance scans are a routine part of any good cybersecurity infrastructure, you should conduct them on a frequent basis. Normally per quarter (so every 3 to 4 months).
Given the nature of these scans, they sound complicated. Fortunately, professional third-party services can take off most of the stress. It is possible for businesses to conduct compliance scans in-house, though it requires time and the necessary IT expertise to do so.
If you plan to hire a third party, you should familiarize yourself with the process.
If you plan to perform the compliance scan in-house, keep a few things in mind:
Multiple-personnel should be part of the process
Conduct meetings to discuss the results of a scan in order to better implement proactive solutions
Keep documentation well organized and comprehensive that's easy to access by any necessary party
What if I want to hire a third-party?
Scans of these nature do require a thorough level of record keeping and diligence. If your business doesn't have the resources or time, a third-party can lend their expertise. A provider can also utilize their experts so there are no "dark" areas, while providing a roadmap of solutions.
There's a whole plethora of benefits available to you when you use a third-party, so it's worth considering if you're unsure whether your current infrastructure can support an in-house scan.
Benefits of third party scans cover these areas:
Comprehensive and digestible reports for improved security
Depending on the provider, no limit to the amount of scans conducted
Expert support always available
Bytagig is prepared to completely support your compliance scan needs. If you require assistance in preparing a comprehensive scan, we can help.