Companies managing remote security must look beyond standard methods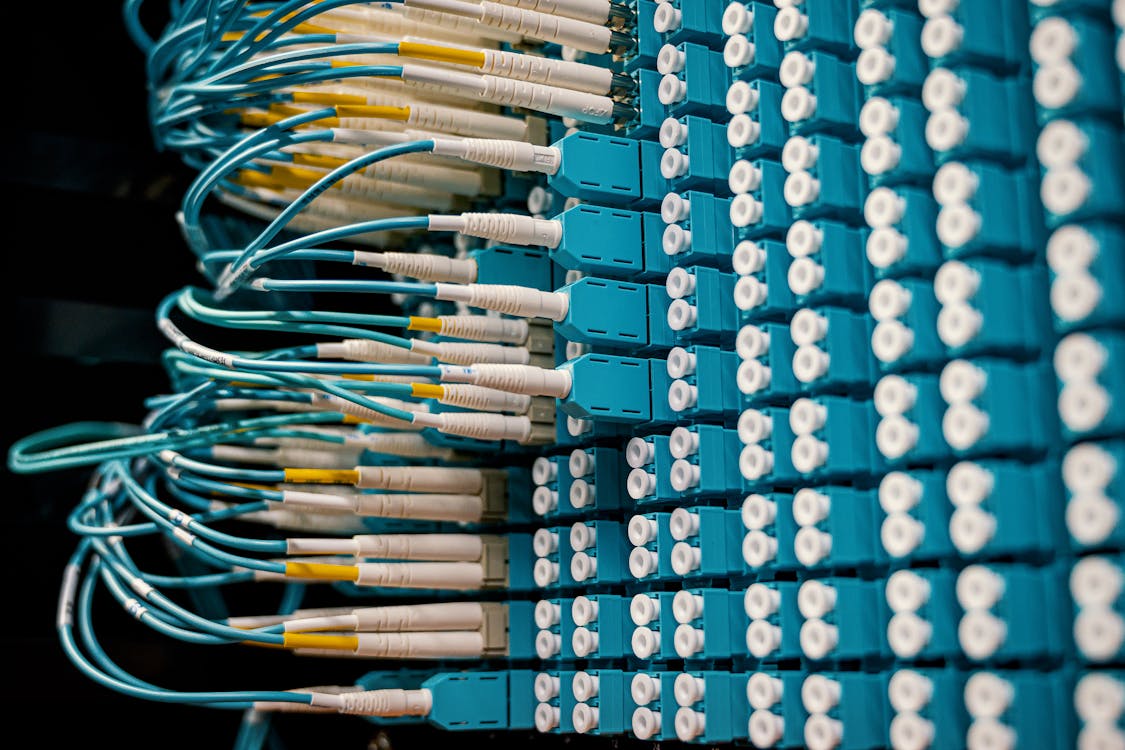 The expanding problem of cybersecurity challenges is easy to observe. With the adoption of remote working strategies and infrastructure for various industries, security leaders have had to rethink how they approach perimeter security, or in other words, how security options are handled on a remote level.
This posture largely arrived in the wake of the COVID pandemic and the inherent need to adapt. The spontaneous introduction of remote working conditions was useful for maintaining a productive business model but left numerous holes in secure IT architecture. To mitigate this, security experts recommended a strong stance on perimeter security. It's a wildly distinct landscape, a different picture from IT over ten years ago, with a deluge of data pathways, security endpoints, and internet-facing devices.
However, it's led to a surge of cybersecurity attacks and threats. SMBs and larger organizations are nothing but guaranteed to deal with some form of attack or intrusion. In remote environments, the situation is higher risk, since managing perimeter cybersecurity is challenging. Attackers have increased entry points and encounter less resistance in perimeter environments, versus a monitored, on-site network. Though remote attacks are no less significant and grant intruders lateral network control, often leading to massive data breaches and compromised accounts.
Given the nature of remote working and the industries it includes – from critical infrastructure, schools, and healthcare – it's a serious concern, and current models must go beyond stand procedure to shield remote networks.
The weak point in perimeter network security
At a cursory glance, network perimeter cybersecurity has robust resources with versatile means to detect and prevent intrusions. Remote networks rely on a hybrid mix of cloud infrastructure, advanced firewalls, MFA, and VPN security. Entrenching these outward-facing safeguards assures – in theory – that a network is safe from a breach, or can effectively respond to an attack event. But, the issue arrives not from substandard cybersecurity resources, rather it's the innate weakness of perimeter security.
The human element is the core concern. It's why phishing schema remains effective today: human judgment and error can unravel even the toughest networks. And, once an intruder has slid past the perimeter controls, they typically have frictionless access to the network, along with its valuable data. It's a nightmare scenario and results in ransomware attacks, lengthy downtime, and potential large-scale shutdown of remote networks and business operations.
Thus, it's clear that remote-based IT and perimeter security are insufficient in today's digital environment, especially as threat actors constantly evolve their means to breach networks. To work around these critical threats, some look to identity security to circumvent phishing at the remote level.
What is identity security?
As the name implies, identity security is both a toolset and philosophy surrounding the mitigation of breach events by catching attackers in their tracks by pinpointing falsified users, credentials, and/or access. It's a part of IAM (identity access management) but is viewed as a step further since the former methods cannot identify attackers in real-time.
The goal behind identity security is to enhance remote hygiene by building a network capable of catching intruders in the act. Doing so, however, is not a matter of one simple too, and usually a comprehensive set of detection methods, security controls, and expanding visibility of users in hybrid environments. How an enterprise integrates this into its network model varies, based on needs and the resources or third-party clients they work with.
Doing so is challenging, as is maintaining remote networks without the internal resources to do so. In these circumstances, SMBs look to third-party providers for assistance, in both the setup of enhanced perimeter security and identity security solutions.
Bytagig is one such provider and can readily assist with IT solutions and infrastructure. For additional information, contact us today.
About Bytagig
Bytagig is dedicated to providing reliable, full-scale cyber security and IT support for businesses, entrepreneurs, and startups in a variety of industries. Bytagig works both remotely with on-site support in Portland, San Diego, and Boston. Acting as internal IT staff, Bytagig handles employee desktop setup and support, comprehensive IT systems analysis, IT project management, website design, and more. Bytagig is setting the standard for MSPs by being placed on the Channel Future's NexGen 101 list.