Addressing printers that won't print on a Quickbooks network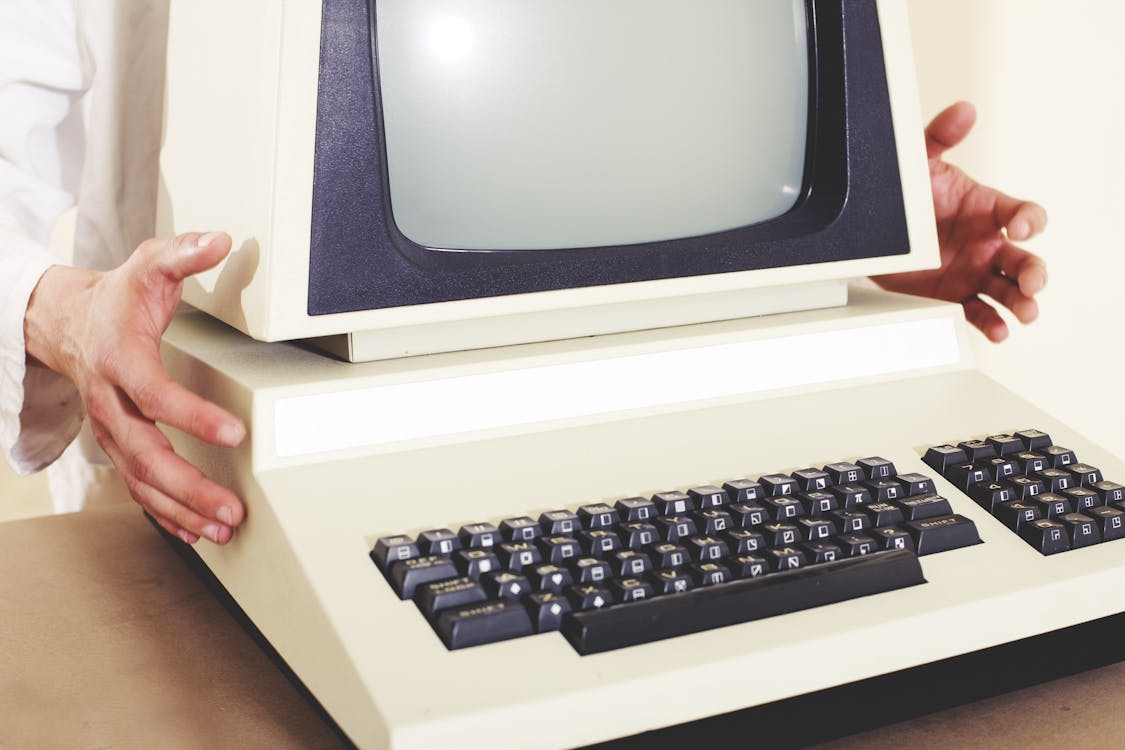 Quickbooks is an accessible accounting software widely used by businesses. There are, however, common problems workers can encounter when trying to accomplish certain tasks. One of them is errors when printing.
We're continuing to breakdown some of the most common Quickbooks issues, and we'll address many of the common issues surrounding printing errors and problems.
Note: all printers and devices are unique, meaning they will have their own troubleshooting options. It's advisable you have the printer manual on hand or are familiar with the device(s).
Quick Tips
Make sure all devices are properly connected (PC to the printer), especially if you're using a wireless connection
Quickbooks software should be running its latest version
Record any specific error messages or codes for future reference as these may indicate specific problems with the printer
Troubleshooting #1
You should first attempt to print a file. Any non-Quickbooks file is fine.
Simply open a document, save it, and select "Print" to the desired printer. If you were unable to print the document, we'll explore potential solutions.
First, power off and restart both the printer and associated computer systems.
Check that all connections are in place and that printer paper is correctly loaded.
Make sure there is enough ink in the printer(s).
On the associated Windows computer, navigate to Control Panel. You should see an option for "Printers and Faxes." The connection will indicate if the printer is offline
If offline, switch the device to Online. You can do this by right-clicking and selecting "Use Printer Online" in the drop-down.
Cancel any print orders in queue (if applicable). Now, right-click and select "Print Test Page" under the Properties dropdown.
Results may differ if the printer is a network printer.
If you're still experiencing problems, you may have other problems.
The latest drivers should be installed on the printer.
For any error messages you recorded, consult the printer's manual as they will specifically indicate what problems are occurring and why.
Check for errors on the printer (such as lights).
Troubleshooting #2
If the previous options didn't help, you'll need to use the Quickbooks Tools Hub for potential solutions. The Tools Hub is designed to address problems in the software.
The Tools hub has a "Print and PDF Repair Tool" available which can address most issues without additional tech knowledge needed. Run the program and allow it to finish its repairs.
Afterward, try running another printing process. If that doesn't work, continue reading.
You can attempt to rename the file, which can sometimes cause problems. Depending on your OS, this step may vary.
First, you'll need to locate the relevant file named "QBPrint.qbp."
For Windows 8, 8.1, and 10: C:\ProgramData\Intuit\QuickBooks 20xx where xx is the current version of Quickbooks (such as Quickbooks 2020).
For Server 2008 and 2012: C:\Program Data\Intuit\QuickBooks YEAR (year is the current version of Quickbooks) and/or C:\Users\(remote user)\AppData\Roaming\Intuit\(year)\TSPrinterSettings where "remote user" and "year" should be adjusted accordingly to fit the user/year.
I can't find the file even after looking up the extensions!
In some cases, the file may be hidden. To find it, you'll need to also search for hidden files. Either enable the option to view hidden files in Windows or check the option to search for hidden files.
Once you've located the file, you'll need to rename it. To do so, follow these steps:
Select and right-click the QBPrint.qbp file and select "Rename" from the dropdown.
Adjust the name by adding "old" to the file path. Example: "QBPrint.qbp.old" (remember, without quotations).
Now, open the desktop version of Quickbooks.
You'll want to select "Printer Setup" in the drop-down options.
Fill out the appropriate information and select "OK," which creates a new QBPrint file. Attempt to print afterward.
Troubleshooting #3
If the above methods have failed to fix the printing issues, there are still a few things you can try. It's possible the printer you're trying to use is the incorrect one, or the printer isn't verified.
If not already, open the Quickbooks software.
From the File dropdown, find and select Printer Setup.
Select the file you want to print. When you do, check the printer name. It should be the name of the Printer you're trying to use. If not, you'll need to perform Printer Setup.
Other Tips
Attempt to print using a different form
Open a sample Quickbooks file and attempt to print it as a report
Try starting Quickbooks in Selective Startup Mode; reinstall Quickbooks if printing problems persist while in this mode
Troubleshooting #4
If you're still experiencing trouble, consider these last steps for troubleshooting.
Identify where your printer is connected.
If you're on a local network, the printer and system may have connection issues. Verify they are still physically connected. Check for damage. Additionally, check the printer for any error messages/lights if applicable, and consult the printer's manual for error resolution and identification.
If you're on a network, ensure there are no connection problems. Check for any error messages. Contact an IT administrator for further resolution options.
Check for proper printer mapping.
Printers should be connected to LPT1. Disconnect and reconnect the printer directly from the PC.
You may need additional assistance if you're using multiple LPT1 connections.
Additionally, check to see if the proper printer drivers installed.
Still having problems?
You should contact your IT team for additional assistance. You can also contact Bytagig for more resources on how to resolve Quickbooks problems you're experiencing.