A year of remote workers saw ransomware explosion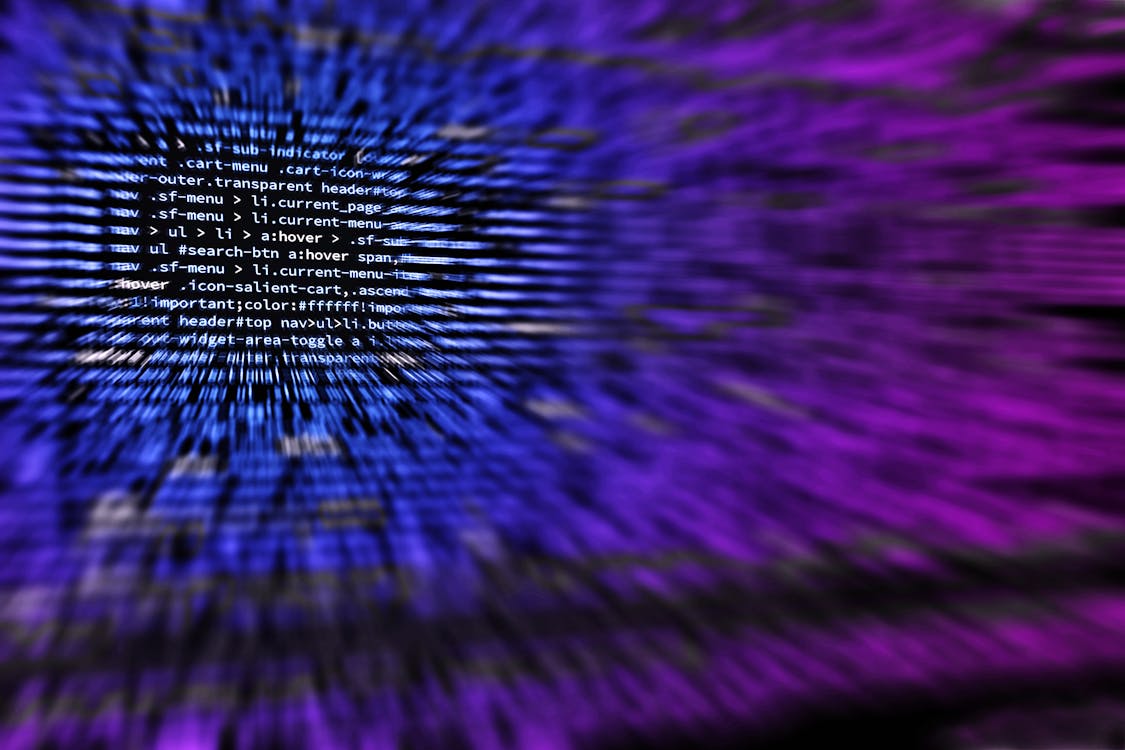 2020 certainly cemented itself as one of the more "memorable" years, to put it lightly. With COVID-19 emerging and swiftly blossoming into a global pandemic, it highlighted how stressful and chaotic 2020 was (and still is at the time of writing this).
That you know. What you might not know is that cyber threats and ransomware strikes doubled in 2020, thanks in part to the swift adoption of remote working solutions. Essentially, companies – big and small – needed to maintain typical workflows, as you might expect. But, with the abrupt introduction of remote networks, so too were a host of attack surfaces and issues.
That's because adopting remote solutions created a surplus of "nodes." A node is a point of entry for a business network (or even education). So, anything that connected to a business network became a point of potential intrusion, from tablets to mobile phones to laptops.
The creation of additional intrusion points
The long and short of it is thus: the more points of intrusion, the more problems. That's why ransomware attacks increased so rapidly this year, given a field of new targets. The worst part? Said targets lack the cybersecurity expertise of their professional counterparts.
Companies adopting remote services lacked security infrastructure, such as non-encrypted connections. Then, with users working from home, the problem exacerbated. Ransomware attackers exploit a lack of education on cybersecurity matters, then spearhead that into attacks. They also use COVID-19 as a foundation to take advantage of serious concerns regarding the virus.
Social engineering scams work to take advantage of that by sending messages, links, and emails containing "information" about COVID-19 in hopes to steal credentials. Additionally, beyond social engineering, they attempt to compromise nodes. Giving rise to this problem is that workers do not have the same expertise to identify red flag scenarios, like a system abnormally slowing down.
If you've read our blog, then you readily know companies had to quickly adopt remote infrastructure due to COVID. Because of that, digital predators surfaced, and thus, you see the problem.
Responding to threats
Worse yet, ransomware is a particularly nasty piece of malware. When it compromises systems, it's difficult – if not impossible – to remove.
Now, with security workloads shifting to the judgment of the workforce, IT security alone can't cut it.
Bytagig believes in improving your IT space, so here are some healthy tips if you're working from home. Or, you're a business educating staff on good cyber habits.
Employ multi-factor authentication on all relevant business devices
DOUBLE CHECK email senders, especially with emails discussing personal information
ONLY trust information regarding COVID from official sources like the CDC and health professionals
Pay attention to any strange or sudden alterations in PC behavior, like the appearance of unfamiliar software, anti-virus warnings, and PC slowdowns
If you're not sure about a message, double-check with your administrator
Beware of any message or email declaring an "emergency" account problem
All in all, good security habits can thwart most ransomware attacks. Practice our tips and you'll be safe.
If you need additional information, security, and assistance, an MSP is also a great resource. Contact Bytagig today to learn how we can help you.