The best qualities of a Managed Service Provider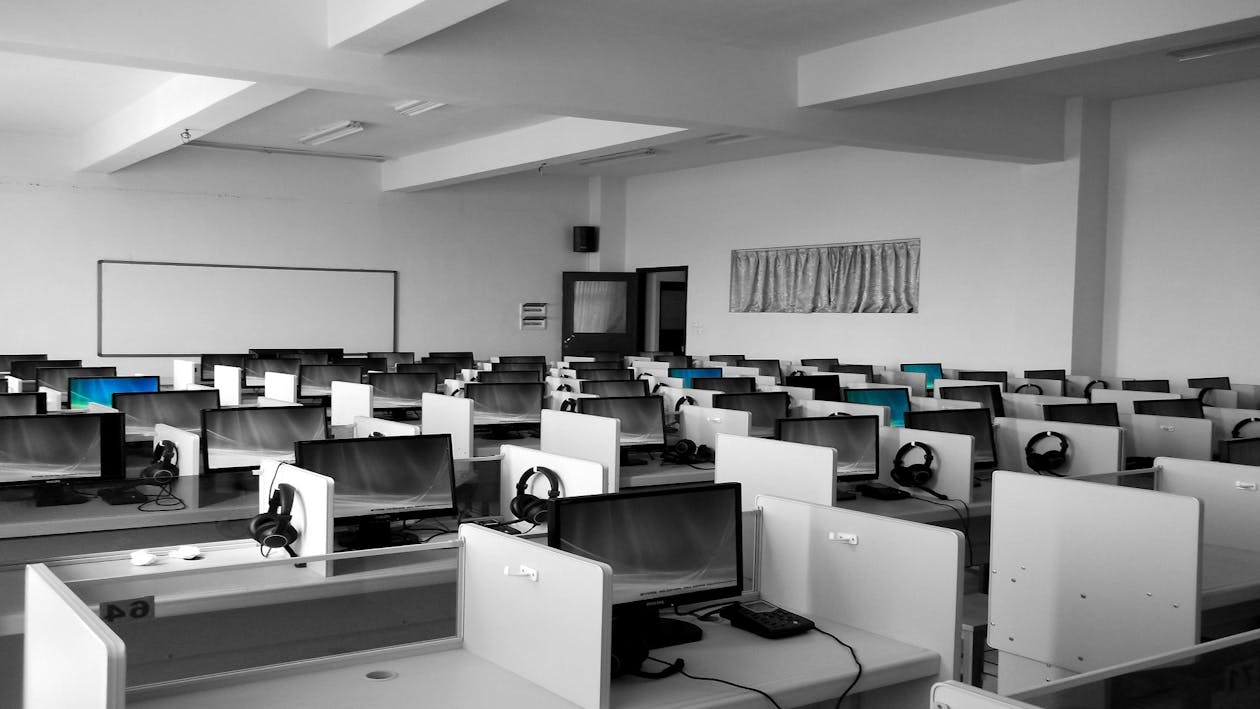 Putting trust in a third-party isn't easy, especially when it comes to IT. That's understandable since modern businesses rely on IT to accomplish important work. By handing it off to an MSP (managed service provider), there is a lost sense of control. But, these fears are misplaced. MSP's are professional organizations drawing on plenty of resources and expertise.
To make sure, however, you're investing in the right one, we'll list off some key qualities found with MSPs.
Best MSP Qualities and Characteristics
High Response Time
Time and IT problems are a nasty combination. The longer a company suffers downtime, the more damages they accrue leading to profit loss. In severe circumstances, a total blackout of IT services can topple smaller businesses entirely.
Therefore, high response rates with managed providers are essential. The very best will have 24/7 operational hours and respond to problems, big or small, within the same day. This is ideal, because even with in-house IT experts there are time constraints such as when staff is not available.
Infrastructure Offerings
A critical problem facing organizations – especially smaller ones – is an absence of strong IT infrastructure. Without those necessary IT resources such as updated hardware, software configurations, diverse networks, and staff, they're left in the dark.
A good MSP can shore up these mentioned weaknesses with their own offered infrastructure. Some of it is as small as offering virtual call support. Sometimes it can operate as the sole support network for a business. Regardless, the power to grant the necessary infrastructure is a powerful MSP characteristic.
Flexible and Scaling Price Tiers
Obviously, the financial situation for every business is different. Some have more to spend, others do not. So, you can imagine this is one of the biggest points of hesitation when investing in a potential MSP partnership. Will there be a pricey contract with numerous stipulations? What if the company only needs a single type of service?
So, the best type of quality to find in a potential MSP partner is scaling price tier options. That is to say, a price model based on services used. Also, look for "no contract" options. A good MSP will work with your company and its individual needs, not lock you into an uncomfortable contract.
Backup and Recovery Options
Backup and recovery are critical to the health of an IT-centric business. In the event of a disaster (cybersecurity or otherwise), protecting and retrieving data is important. Therefore, a solid MSP will absolutely have backup options for a company.
When seeking MSP solutions, always make sure there are robust BDR options available. This can range from roadmaps that create data recovery options to access to data centers.
Expert Staff
Trained staff are an important part of good MSPs. They offer a range of expertise and insight where it is otherwise not available. This is a big part of IT success (or failure).
Often smaller organizations lack the necessary expert staff to handle complex IT issues. Usually, it's due to a lack of local availability. An MSP, then, will have said staff ready to help for any issue. Additionally, because said staff handles multiple IT problems, they're versed in creative solutions and bring forth a range of expert insight.
Sounds straightforward, because it is. If you're prowling for an MSP to assist your business, these are some of the top characteristics to look for.
Bytagig offers these services and more. For additional info, contact us today.