Stress and hours add to an already overworked IT force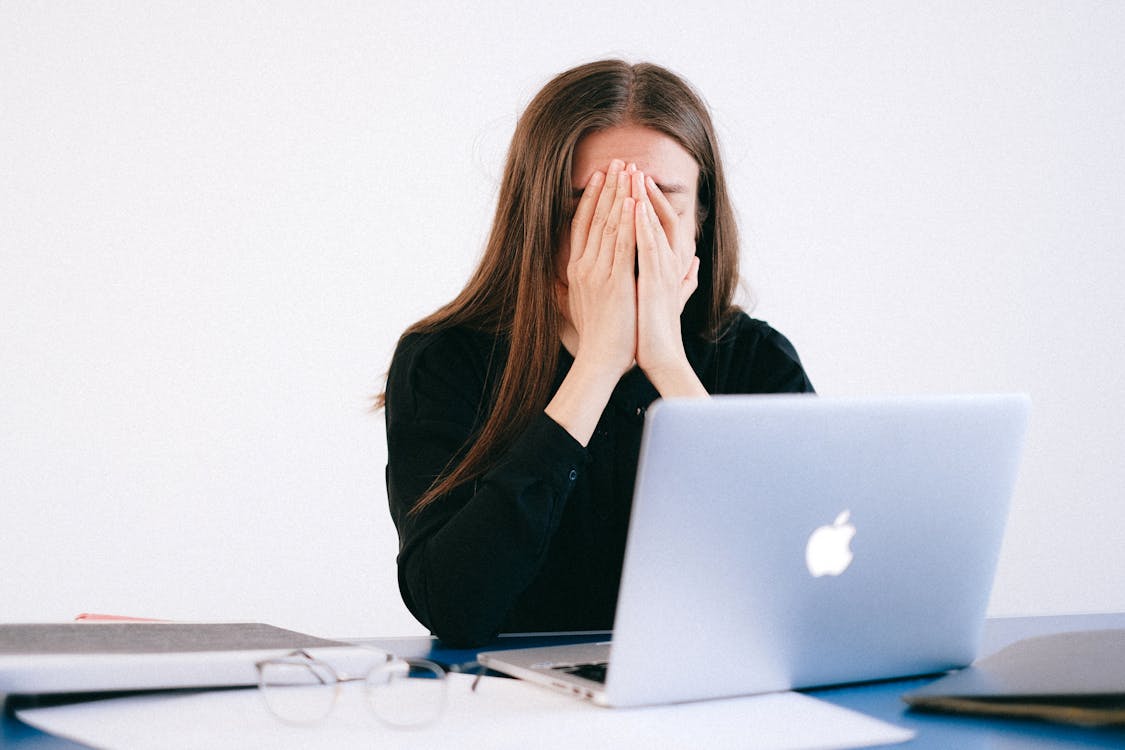 When we discuss ransomware, malware attacks, and malicious intrusions, we're often citing the numbers. You know, the personal data leaked, the financial cost, the damage to company reputation. But there's another overlooked element which is, absolutely, the costliest: the toll on the IT worker and staff.
A cyberattack has far-reaching consequences that go well beyond the financial damage to an organization. During the recovery period, the task is shifted to workers to things back to normal. But often, this is easier said than done, requiring extra effort, review, the installation of new policies, and mandatory overtime.
Therefore, the uncomfortable reality is thus: overworking staff, increasing stress, taking a toll on their well-being and overall happiness. A motivated, comfortable workforce is a productive one, and the additional strain of ransomware attacks extracts this human price.
Depending on the severity of the attack, such as ransomware, IT professionals are left with few options. Most are forced to spend numerous hours rebuilding a network to improve its security while simultaneously recovering as many files as possible. Additionally, other normal business operations are strained during this recovery period, like customer service.
Recovering from an attack
Often it's the smallest organizations and businesses that suffer the most after a malware attack (or following an in-house emergency such as data loss/natural disaster). That's because they lack the same resources to bring their company out of the red zone. In the case of ransomware attacks, organizations are often forced to pay the demanded ransom resulting in serious financial loss.
Meanwhile, the support staff is left scrambling, reducing overall efficiency. What can organizations do to relieve their workers while recovering from serious setbacks?
Taking advantage of an MSP
Given limited options and lacking the same financial resources, an overworked IT force doesn't have many places to turn. Save, of course, taking advantage of an MSP, or managed service provider.
Managed service providers, like Bytagig, offer a range of benefits and services for scenarios we've mentioned so far. By doing so, it offers immense relief IT and regular staff. So how does an MSP work?
An MSP is a third-party resource, mainly for IT and tech-related services. They offer local and remote resources, especially important in these times where remote working solutions are heavily relied on. This translates to flexibility and means IT professionals from the MSP can service a business within comfortable hours.
Highlighted MSP benefits:
Remote support solutions
MSP's draw from a large background of veteran IT staff and experts
MSP's are always up to date on the best cybersecurity practices and can introduce those protective strategies into a business
Flexible price points
Roadmaps and tech suggestions for best hardware/software
You can already see how "catch-all" these solutions are, and by adopting them, they provide greatly needed relief for overworked staff. In the next chaotic scenario, instead of passing the cost down to the worker, try alternative solutions, such as with a managed provider.
If you'd like additional information, contact Bytagig today.