A bright future market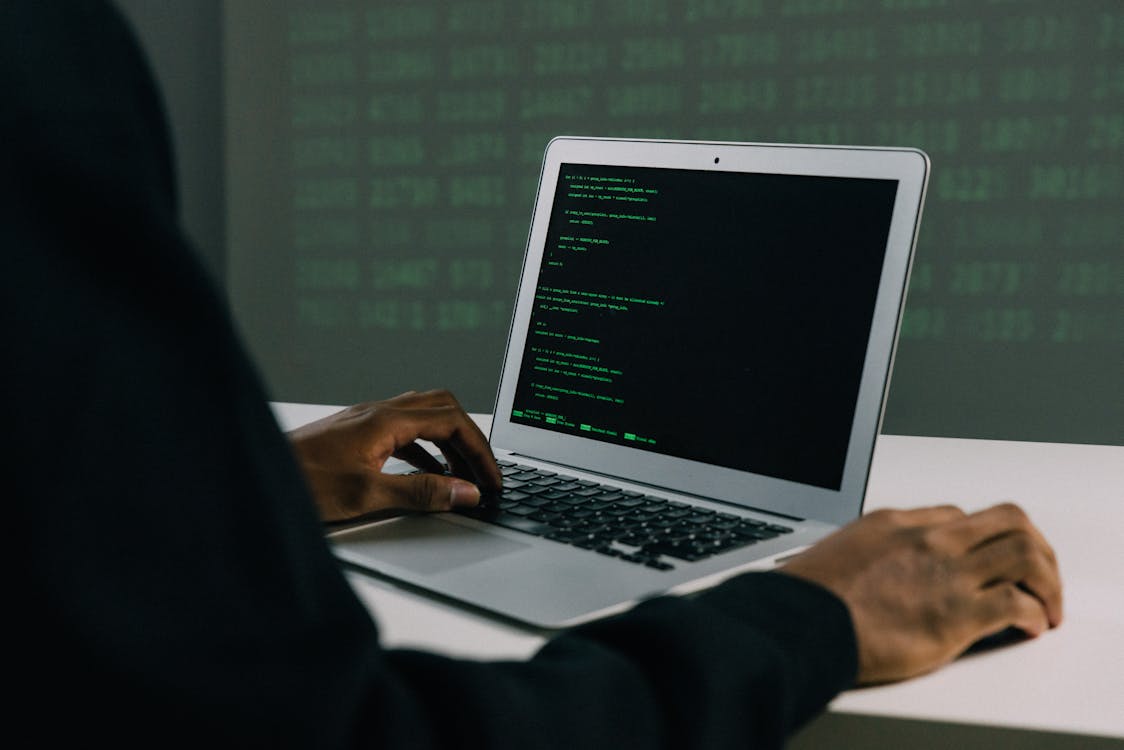 In this day and age, everyone wants solid job security. But changing markets and a different tech-driven environment are shaping what expectations will be. What once was reliable, may not be in the future.
However, there is one growing constant that's been stable for several years, and it will remain that way: IT and cybersecurity. With the rise of remote working and dire need for organizations to provide a safe, stable network environment, the demand for IT professionals has exploded. Even before the COVID-19 pandemic, demand for cyber-based positions was fast growing.
Today, of course, the positions available are well over 400,000. At face value, one might think the field is complex or difficult to dive into, requiring extensive training and 4 year degrees. And while yes, having a strong expertise and degree-based background are helpful for advanced positions, the field is surprisingly welcoming to newcomers. Often, those looking to jumpstart a career in cybersecurity and/or IT need only a few certifications.
Beyond that, the demand for these security positions is dire, despite the high pay. Those seeking computer science degrees don't typically delve into cybersecurity, creating a lack of experts and positions. As you can imagine, the demand for security specialists has risen exponentially.
Reasons to consider a career
The possibilities open up for any consideration in cybersecurity and IT. First, consider how reliant we are today on digital mediums, technology, and information. It's not going anywhere, and will need continued protection and security measures as threat actors advance their tactics.
High Income
We'll start with one of the biggest draws: earning potential. Cybersecurity and IT specialists can make decent income, even at the entry level. On average, an analyst averages around $50,000 annually, even with starter positions. National averages for positions like those hit $70,000.
Long Term Stability and Opportunity
With a national and global environment increasingly reliant on technology, the demand for specialists will only increase. That means you're not diving into a competitive market that leaves little room for job potential.
Friendly Entry Level
Like we mentioned, often what deters anyone from seeking certain positions can be the requirements behind it. But cybersecurity positions cover broad categories and include various things, such as whitehats or specialists who conduct penetration tests.
Accessibility
Education for certifications is also no longer a challenging hurdle in terms of distance, time, and/or age. There are numerous professional certification courses available online which can take place within 8 weeks. For advanced positions, of course, there is a longer training and education period, but the point is you don't have to make a hard choice about say, a 2 to 4-year education commitment. 
Unique Experience
One path in cybersecurity can lead you to other opportunities. For example, testing networks is a path towards building secure networks. Or, you can work on app security, IoT security, cybersecurity for government insitutitions, schools, and medical networks. It's an open field with a wide array of paths to select from.
Today, demand for cybersecurity positions and reliable IT experts continues to grow. If you're passionate about the subject, it's great news. There's plenty of options to choose from.
It can even land you in remote positions like working with an MSP!
For more information, you can contact Bytagig today for more information.