Cyber-teams set to address national security risks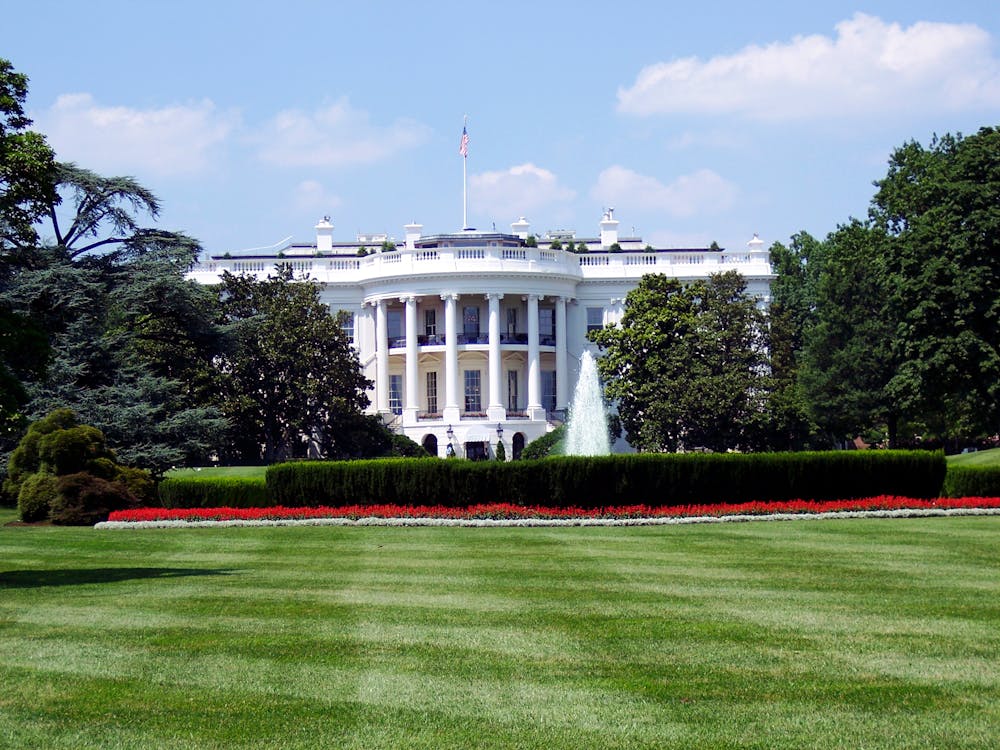 A taskforce is assembling to address the numerous cybersecurity risks presented by last year's hacking fallout. While industries abroad continue to reel from Microsoft Enterprise-based attacks, the Biden administration is set to push forward with teams to handle these vulnerabilities. They also hope to aid thousands of small businesses impacted by the rise of cybersecurity attacks.
This is an important step for both national and network security in the United States. From foreign actors to the threat climate created by COVID-19, cybersecurity has taken a black eye over the past year.
The group was confirmed by press secretary Jen Psaki. According to her, the NSC (National Security Council) has gathered a team comprised of the FBI, CISA, and the Officer of the Director of National Intelligence, named as a "unified coordination group." The goal is to initially address Microsoft Exchange server vulnerabilities. 
The organization hopes to also promote cohesive relationships between its organization and businesses. Mainly, in an effort to work towards a stronger national cybersecurity infrastructure. Primarily, they encourage Microsoft to help businesses abroad, since Enterprise servers were the target of many attacks.
According to Microsoft, there are an estimated 80,000 servers and nodes still unpatched. The end result is a levy of ransomware attacks and other malicious strikes.
Post-SolarWinds Decisions
Of course, one of the biggest fallouts was the SolarWinds cyber attack. The true consequences of this attack have yet to be discovered, however, the current administration is weighing its response. Primarily, the goal is to create proactive measures to defend networks. Also, to find ways to mitigate data loss as best as possible. 
The first goal is to create a comprehensive review to discover the amount of damaged and/or lost files, then taking that information to see how extensive industries are affected. Or, will be. "New tech" has been hinted at to increase defenses, however, details on that are still forthcoming. It also stands to reason that even the best new technology is only one small part of addressing the enormous cybersecurity threat climate.
They also want to handle the caps in current federal cybersecurity. No doubt, since the SolarWinds hack managed to breach some of the highest echelons of government networks. It will force a serious look at national security, along with how government and business models approaching securing IT in the United States.
Aside from this, the FBI and CISA also released information about Exchange server vulnerabilities. Industries from all over are potential targets, they said, including models in defense, legal services, aerospace, medicine, biotech, pharmaceutical, and even power infrastructure.
Who takes the charge?
Beyond this, the Biden administration will also select a task force leader to help navigate future cybersecurity decisions on a national level. Anne Neuberger currently serves as a senior advisor relating to cybersecurity, but is not the official nomination, according to Jen Psaki. Instead, a nomination and a 60-day review period will determine who will oversee most of the administration's cybersecurity operations. Based on some of Biden's remarks, it's also safe to assume there will not only be an emphasis on defense increase, but a pushback against threat-actors (especially if they acted in international interests).
For now, this is good news in that there are changes on the way. A concentrated effort by Microsoft and other parties will be made to help shore up weaknesses on the network level.
In the meantime, if you're concerned about potential cyber-threats, it's ideal to get help. Consider an MSP for your cybersecurity needs.