Key Security Benefits of an MSP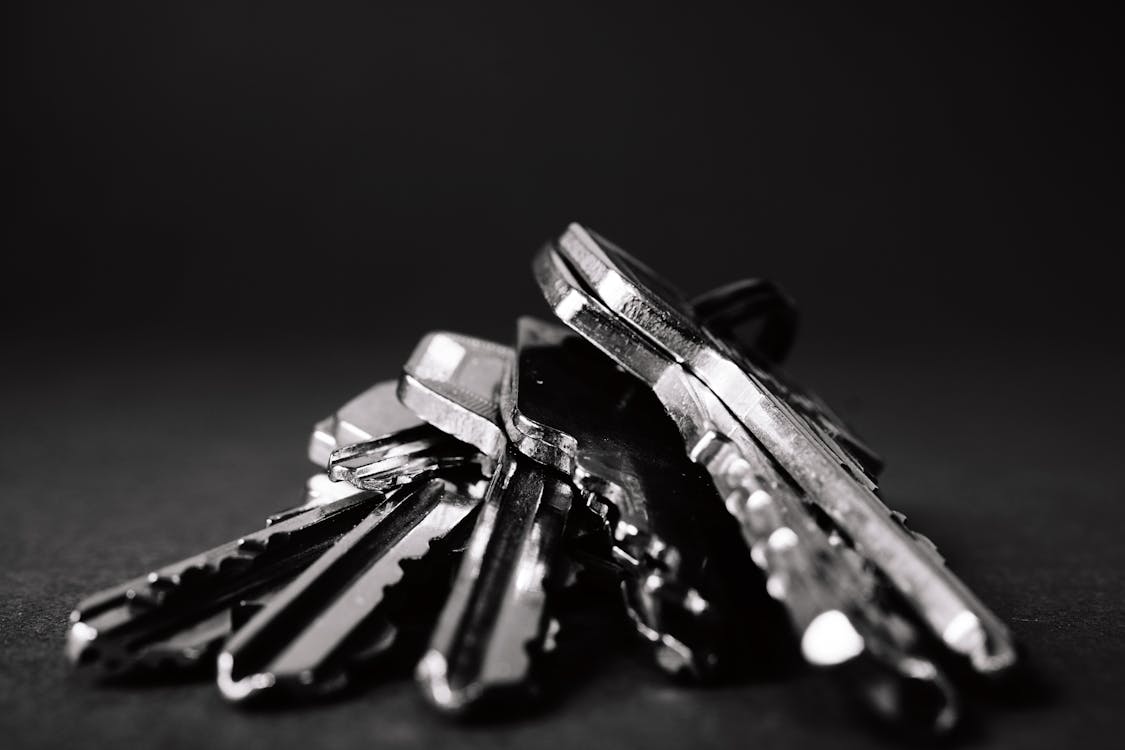 Given the strict needs of a good cybersecurity policy, a company needs as much help as possible. Sometimes that's done through in-house IT, where expert staff set up guidelines and resources for managing security concerns. But sometimes, that's not enough. Cybersecurity is a hefty investment, both capital, and personnel-wise. Therefore, when on-site solutions aren't enough, smaller businesses look to MSPs, "managed service providers."
An MSP is a third-party resource for businesses who need assistance managing their technology needs, cybersecurity being one of the most common. This helps them reduce costs and improve efficiency when handling the dangers of digital threats, even if they don't have the same resources as a major company.
There are a variety of safety advantages you can expect when working with an MSP. Though each third-party varies in what services they offer, there are key areas they all assist in.
Network Monitoring
Cyber threats are a constant concern, evolving every day. We might clock out, but malware doesn't. An MSP can offer 24/7 monitoring when needed, flagging suspicious activity and setting rulesets to identify strange network behavior.
Expertise
MSPs draw from a range of experts and backgrounds, all who are practiced in their fields. MSPs traditionally have staff which encounters different threats, meaning they can apply unique, experienced solutions towards your problems.
Advanced Resources
An MSP can provide an armory of advanced software and resources at a fraction of the cost. This ranges from cloud backups and virtualized machines to remote troubleshooting and hybrid firewalls. It differs based on a company's need, but there are provisions for any situation.
Multi-Layered Protection
The MSP is aware of the multiple threat types facing down companies, such as spyware, ransomware, malware, adware, phishing, and so on. MSPs provide protection from each of these threats simultaneously, keeping your company up-to-date on the best protection methods.
Backup Disaster Resources
In some circumstances, malware can penetrate network defenses and disrupt services. An MSP, in those instances, can provide critical backup services ranging from VoIP options, cloud recovery/storage, and anything related to the preservation of your business information.
These are only a handful of major benefits offered by an MSP. When utilizing their services, not only do you increase business efficiency by allowing your staff and IT to focus on mission-critical tasks, you also reduce threat potential from various digital threats. In turn, this reduces the chances of costly downtime, saving your bottom line.
Ultimately, an MSP increases business confidence and allows your organization to focus on its priorities. In this digital age, there are no guarantees, but an expert third party can drastically reduce the problems caused by malware.
If you'd like to learn more about the security benefits of an MSP, contact us at Bytagig.