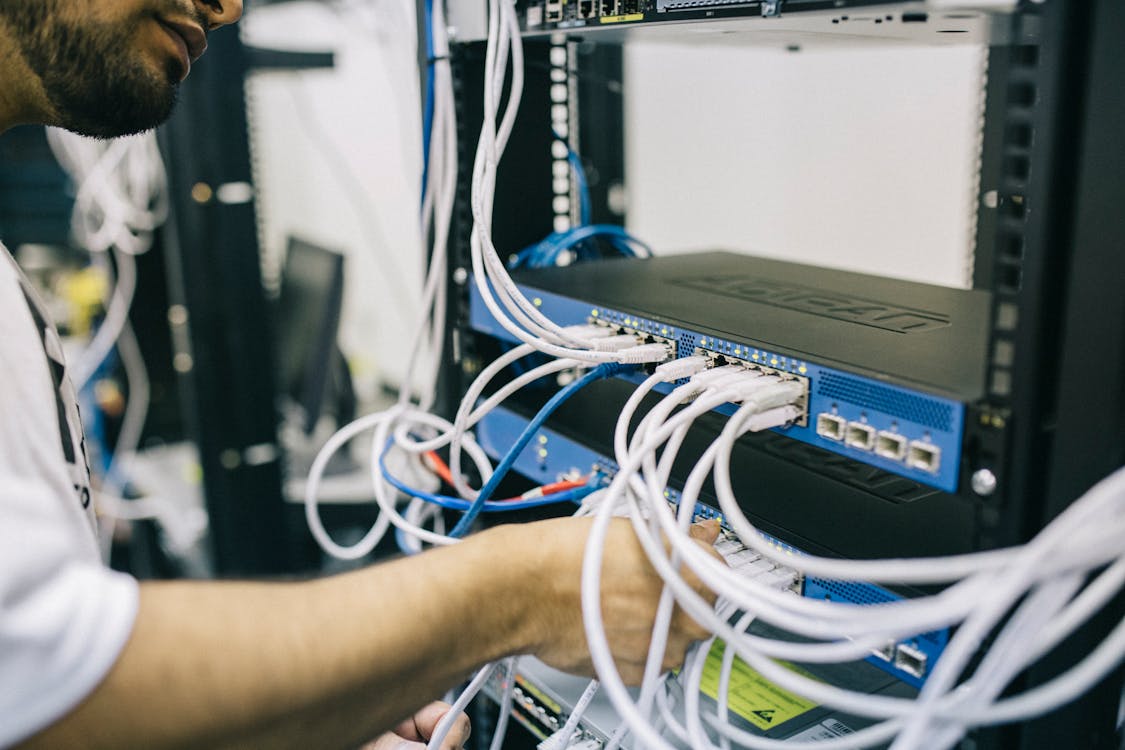 A recent Windows 10 update has caused its users some complications, leading to issues with booting their PCs. Update KB4535996 created numerous errors and bugs, of which Microsoft has released a patch for. However, some are reporting there is still a presence of complications.
Some of these bugs include:
Random system freezes and crashes
Media performance and graphic performance reduced for games
Programs crashing
Blue Screen crashes and errors (reported at random times or during sign-ins)
Reduced boot time speed and in some cases system stalls
The update was designed to fix other issues found from a different patch earlier in the year. Currently, it's an optional update, so not all Windows 10 users may have downloaded it yet.
The best way to resolve these problems is to uninstall the update. We'll briefly explain how below.
Uninstalling the KB4535996 Windows 10 Update
Select the start menu and click the Settings icon (appears as a gear shape).
Navigate to Updates and Security > View Update History > Uninstall Updates.
Locate the KB4535996 update (use the search function if you're having difficulty locating it).
Highlight the update and check the Uninstall box. Click "Yes" to uninstall.
Once the process completes reboot your system. Take careful note if you experience any of the same bugs from before.
Some also report they cannot restart or power their system correctly due to bugs caused by the update. If this is the case, try the following method:
Hold the system power button for ten seconds to turn off the device.
Power on the system again. Once the system boots, press and hold the power button again for ten seconds.
Power on the system once more. When the system restarts, once again, hold down the power button for ten seconds.
Afterward, you can power on the device and allow the system to boot normally. From here your system should automatically take you to Windows Recovery.
Still experiencing errors? You can contact Bytagig for additional resolution options.