Phishing scams increase as Election Day nears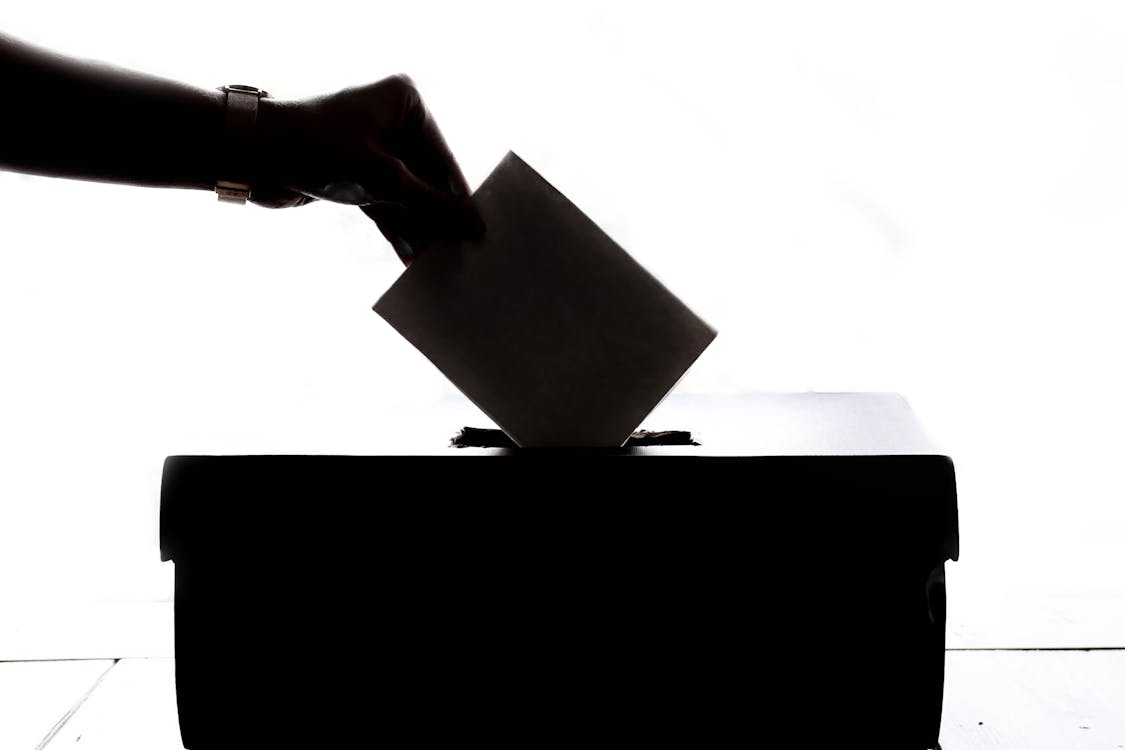 Presidential and general elections will soon be upon the American public, during a time that's proven quite chaotic. Data and info is vulnerable as many opt-in for both mail-in and early voting.
Because of the pandemic, numerous states adopted mail-in ballots and early voting options. However, phishing attacks and scammers are eager to exploit this. Primarily, they seek to take advantage of confusion regarding voter registration and whether a vote has been counted.
Times are stressful as is, so Bytagig has a few tips to keep yourself protected from potential phishing schemes. For starters, expect the same social engineering shenanigans often attempted with malicious emails. Remember, key traits to any phishing email are attempts to disguise itself as something official.
Tips for avoiding electoral phishing email fraud
Attempts to compromise and steal user data have been going on since September. As with any phishing email, the goal is the same: to hijack passwords, accounts, or harvest personal data for malicious purposes.
One of the methods hackers are using relates to early-voting information. As a result of COVID-19 and other factors (such as increased interest in voting), many are casting ballots early. Millions of those ballots are also mail-in. The manner in which one receives, completes, and sends said ballot varies by state, but it's that uncertainty malicious attackers want to exploit.
So what are the signs of a voting-based phishing scam and how can you avoid them?
Double-check if you're registered to vote, which typically can be done online
Know that registering to vote does NOT cost money
Do NOT give away personal details via email that is requesting it, especially for "verification" or bank details
Remain suspicious of any email claiming your voting details are incorrect, as typically you'll receive your ballot back for corrections
Know that requesting/sending a ballot is a FREE service
As election day nears, many have already turned in their ballots. However, that won't stop third parties from trying to take advantage with misinformation.