It's not all about expensive software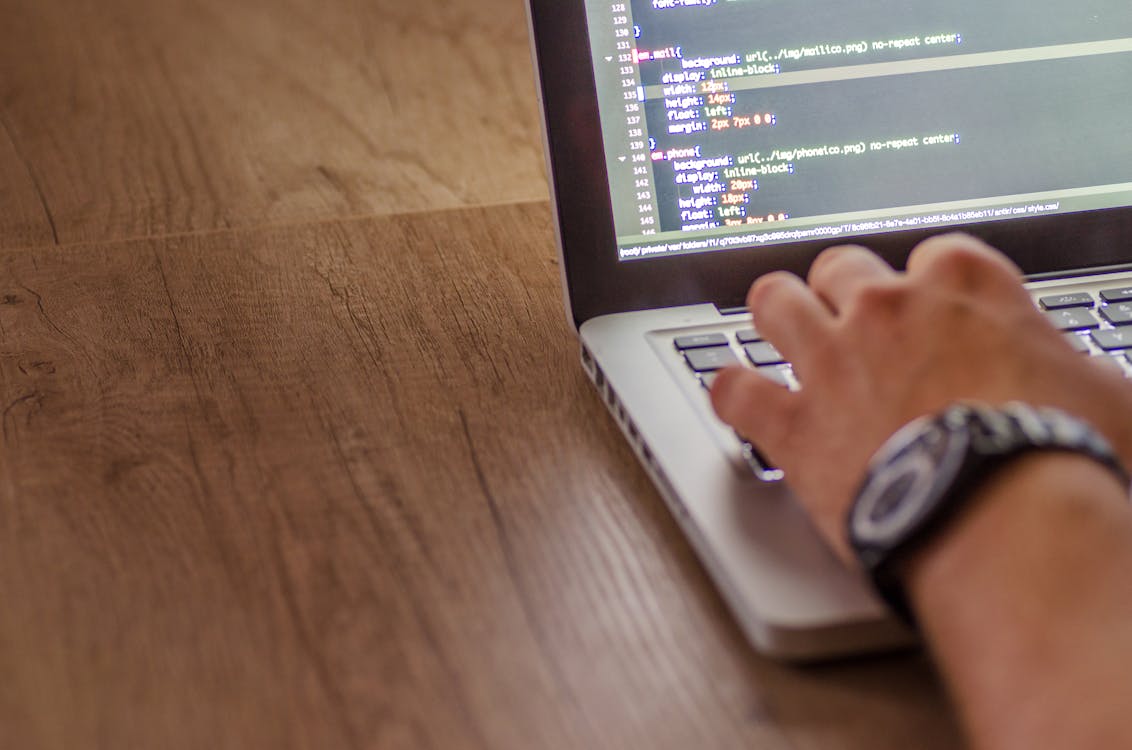 We've harped on the importance of good security and IT resources over the past year. Additionally, Bytagig also talked about how we assist with remote solutions and support for businesses dealing with the COVID-19 pandemic. But one thing we still have to stress is safe behavior.
Risk-taking behavior is not a new concept when discussing IT infrastructure. It involves device usage and internet habits of staff on a business network, and how those habits impact the network.
What are high-risk behaviors?
First off, let's go through a refresher. "High-risk behavior" in the business environment, specifically IT related, means several things. Some basic examples are as follows:
Browsing non-business-related websites ranging from general content to social media
Browsing adult content (seriously?)
Using websites and entering passwords on an unsafe or non-encrypted connection
Accessing the business network from an unsafe personal device (example: a smartphone that doesn't have all its apps updated)
Responding to suspicious emails
Not adhering to IT codes and safe policy instructions
Storing, saving, and/or transferring critical business files over unsafe connections or in exposed save zones
Using basic, easy-to-guess passwords
There are other examples, but these are specific to behavior when using a network. Now, translate that to a remote working environment and you can imagine the problem getting worse.
It's not a bad thing that workers are comfortable in a home environment when they work. However, the association with "home" can make one misconstrue their work with casual habits, which can accidentally translate to higher risk behaviors. Additionally, familiarity with a personal device also creates situations where risk behavior comes into play.
"Oh it's my system, it's not a big deal if I check out a FaceBook post right now."
Thinking like that is what leads to unnecessary danger to both the user and business network.
What is a good solution?
Setting up guidelines for remote working staff, beyond limiting what they can access with business issued devices, is the answer. While it's important to mitigate damage by creating layered networks, an installment of good policies can thwart many human-created problems.
Some of those guidelines and suggestions are as follows:
Maintaining business activity to only sanctioned websites and programs
Enforcing a good password policy
Enabling network monitoring when individuals are connected to a business network
Only allowing for certain types of company activity when connected to a company network
Enforcing penalties when necessary for violations of safety conduct
Educate staff on identifying risky websites, emails, messages, and calls
Enabling two-factor or multi-factor authentication where necessary
Even with remote working solutions, it's extremely important to treat your network with care and security. Hackers and malicious parties, especially now, are exploiting vulnerable networks to steal business data.
Obviously, a lot of this is easier said than done. In that case, you may need additional advice for setting up good policies regarding remote working and identifying risk-taking behavior.
Bytagig is here to help. You can contact us today for additional information.