A few things the modern enterprise should keep in mind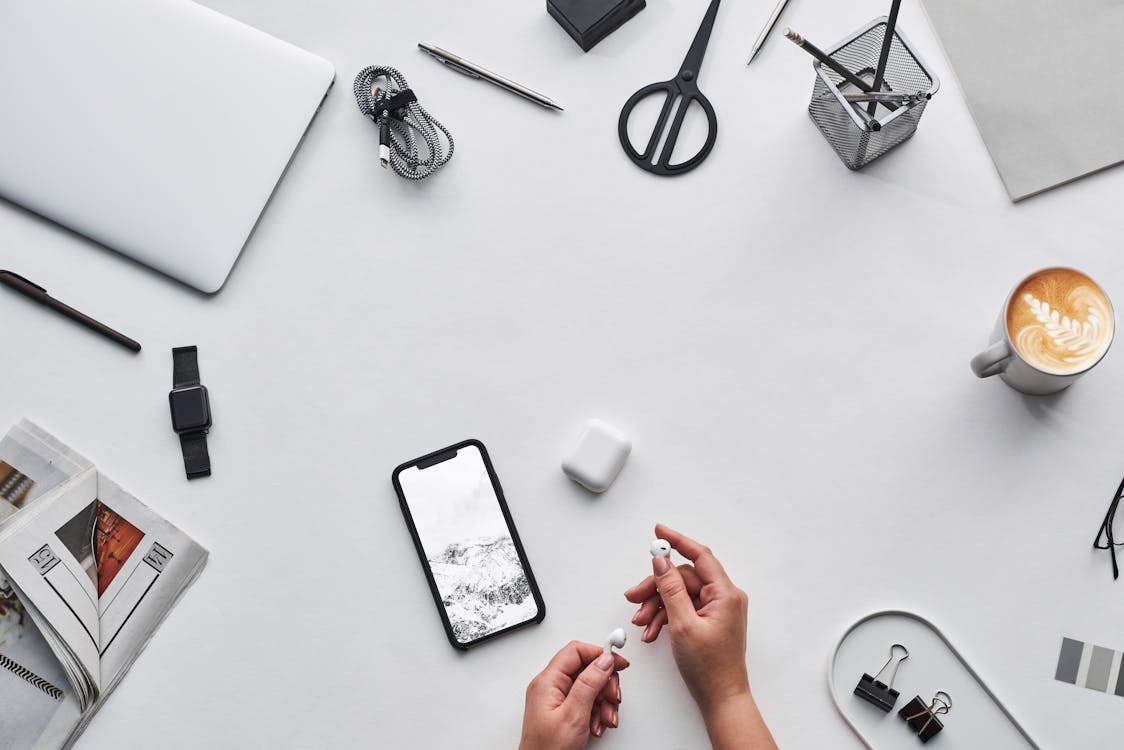 Facing plenty of challenges, modern organizations rely on different resources for success. What kind? We'll tell you. It's a good way to run a checklist on your business model to see if you have the best tools available. But remember, "best" is defined as what works for you. Expensive software, tools, and applications do not automatically equate to success. It's what you have, and how you use it.
Communication Platforms
Software and apps which provide communication tools for your workers is important. Remote working is here to stay, and even beyond that, having tools to easily discuss projects, work, and host meetings between staff is important.
The great news is there are numerous options available with these integrates. Slack, Zoom, and even Google now offer different ways to hold meetings, share files, and schedule tasks from virtually anywhere. Mobile accessibility is also a big part of these software packages, with new updates rolled out to assist remote workforces. If you want to remain competitive, these are critical assets to have.
Backup Options
Whether through a data center, secondary location, or emergency storage, backup options are critical. The rise of ransomware attacks and the prevalence of threat actors means cyber-attacks are an expectancy, versus an exception. Additionally, hardware failure, software problems, and natural disaster can disrupt your operations. Backup plans and BDR strategies are needed then for the modern enterprise.
Data Analytics
The implementation of analyzing data through automated means (or otherwise) can put you leagues above competitors. Information can supply with you with all sorts of advantages, from things like consumer demographics to dynamic business data. Learn better shipping paths, make predictive assessments, and overall apply a proactive approach instead of waiting around. The problem, too, is companies are faced with an excess of information and can't sort through it.
Worker Retainment
It's important to stress worker retainment by giving employees reasons for long-term commitment. Companies today can ill afford to lose staff – literally. Remote work, too, has created an environment where workers understand the advantages to it, so it's important to listen.
You've got to look at your staff as permanent pieces to your business. Whether it's through wages, flexibility, benefits, or other reasons, give them a reason to say. Especially when IT and cybersecurity experts are in short supply.
So yes, worker retention is absolutely a critical asset for the thriving, modern business.
Hybrid Environments
As we discuss the available benefits regarding remote work, touching on hybrid environments is important too. In other words, combining both remote and physical environments for work.
The good news is modern works both prefer remote and hybrid solutions. Just as well, those who still work in traditional environments are often hit with extreme workloads due to a lack of staff. Finding this balance will be a key point of importance for your business if you choose to utilize these services.