What Does RMM Do For You and Your Business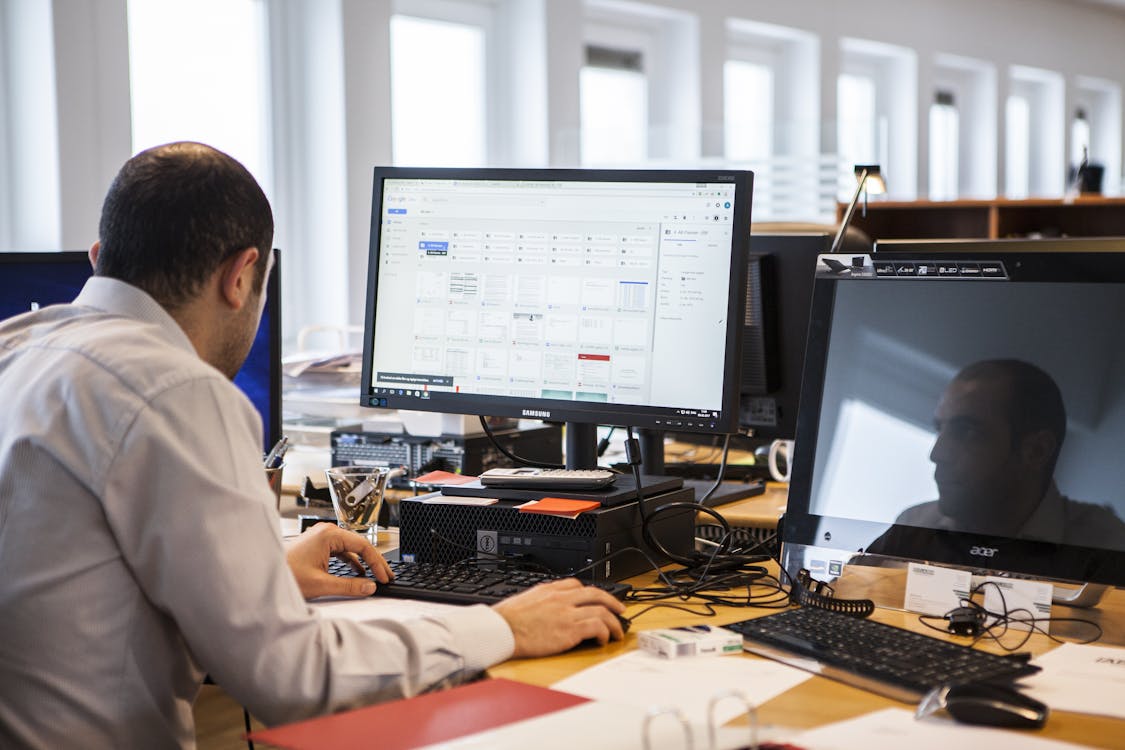 A managed service provider operates on the principle of helping its customer base, but naturally, not all of its clients are geographically close. As such, MSP's operate using RMM, or "remote monitoring and management," allowing them to assist clients anywhere as long as they have an integrated connection.
Not all clients, however, are clear on the processes and goals of remote monitoring and management, so in this article, we'll offer a brief explanation of what it does and how it helps you (especially through Bytagig).
First, it's important to note that RMM is normally handled through a type of software. The goal is to observe networks, systems, mobile devices, and infrastructure. "Agents" observe a network or device to keep a tab on its "health," and when irregularities are noticed, typically relating to updates or security. It doesn't have to be any specific category; if a problem is detected, the appropriate parties are notified. Normally, this results in a support ticket and creates a general outline of the current issue.
Goals of Remote Monitoring Management
There are different software platforms for RMM functions, but they generally share the same goals. If your MSP uses a type of RMM, normally they do the following:
Creates detailed reports about system activity for the MSP
Maintain and update systems as necessary
Protect networks from incoming threats by monitoring networks
Resolve and troubleshoot IT issues from any location
What does Bytagig use?
As you know, Bytagig is an established MSP at the forefront of remote services. We also use RMM, and we utilize an industry leading software for maximum efficacy.
The goal of said software is to help automate basic troubleshooting tasks and reduce ticket load, allowing Bytagig to focus on more critical issues, increasing efficiency and customer service capabilities.
With IT, effective problem resolution is one of the critical overall goals, along with an inexpensive option for small companies. Bytagig combines its resources with its vendors to deliver practical IT solutions.
If you'd like to learn more about Bytagig and its RMM solutions, contact us today.