Resolving the Windows 10 KB4515384 Issue with Workarounds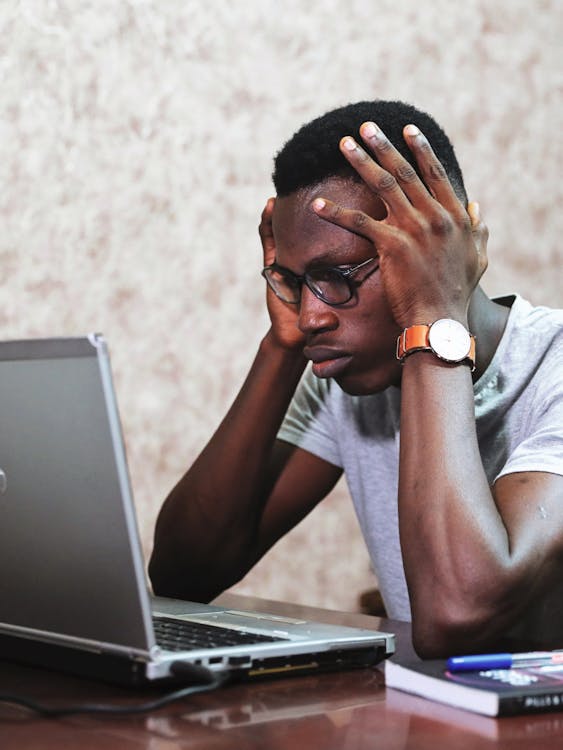 Windows 10 is no stranger to issues and for everyone running the OS, you might have noticed some runtime problems after it's most recent Sep 2019 update. This is in response to another recent update which was released to address CPU performance problems (unintended usage spikes, as it were).
This patch – KB4515384 – addressed the CPU issues, though brought a series of problems and bugs. Such bugs were audio problems in certain media and even a blank screen when utilizing the start-search feature.
Annoying as you can imagine, but not to worry, we've got some workaround solutions until another fix is released.
If you're experiencing media issues (specifically) with games in terms of audio drops and rises, Microsoft recommended the following:
"To mitigate the issue, open settings in the impacted game and disable multi-channel audio, if this option is available. You can also search in the Windows Control Panel for third-party audio device control panels and disable Multi-channel audio or Virtual Surround Sound if these options are available. We are working on a resolution and estimate a solution will be available in late September."
Some have suggested either uninstalling the KB4515384 update or dropping your sample rate (manageable by adjusting speaker options from the advanced tab in the properties window). You can also select the "disable all sound effects" under the Enhancements headphones tab.
As for the start-search function, some have discovered a potential solution by editing your registry. By opening Regedit, users can find this line:
[HKEY_CURRENT_USER\Software\Microsoft\Windows\CurrentVersion\Search]"CortanaConsent"=dword:00000001
Setting "CortanaConsent" value to 0 seems to fix the error (credit to reddit user CptBrian for locating the fix).
For now, these are potential solutions. Until Microsoft releases a new update, they can provide temporary workarounds. Have any fixes yourself? Let us know!